'He's not dead': Clearwater medics on administrative duty for declaring man who was breathing dead
CLEARWATER, Fla. - A man who returned home from the hospital Tuesday said he feels like he has a second chance at life after paramedics pronounced him dead.
Thomas Maxwell spent nearly a week in the intensive care unit after suffering from cardiac arrest last Wednesday. 
His daughter, Phebe Maxwell, said on Wednesday morning that her mom called 911, and she performed CPR on her dad when they found him lying on his bedroom floor unresponsive.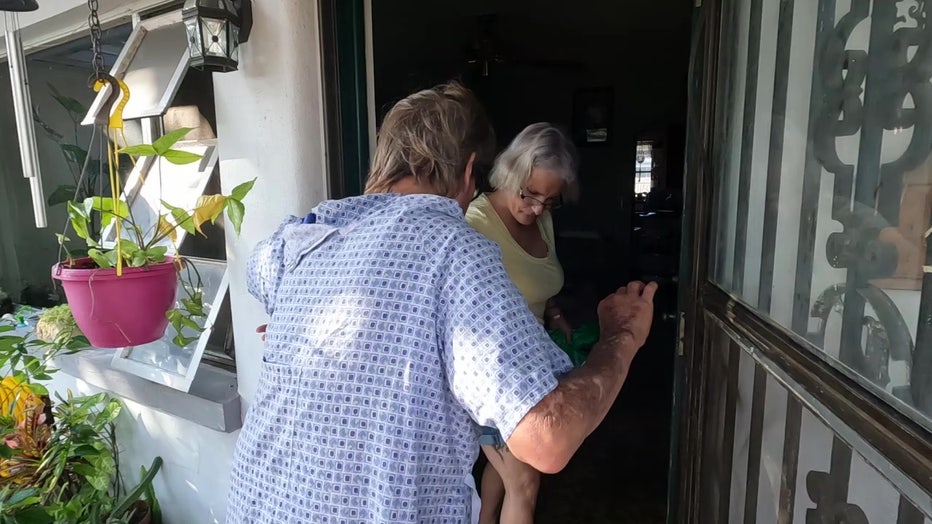 "I thought they were supposed to do everything they can to bring you back, not just, 'Oh well. We'll throw a sheet on him,'" Thomas Maxwell said.
Phebe Maxwell said when the two Clearwater Fire and Rescue medics got there, they checked her dad's wrist for a pulse, and then told her he was dead.
"I said, 'No, he's not. He's not dead,'" Phebe Maxwell explained. "I said, 'He's making noises.' He said, 'Well ma'am, that's the body emptying itself of gases.' I'm screaming. It took my mom and my friend about 15 minutes to get me off of my dad yelling to God and to everyone, and I'm still saying, 'He's not dead."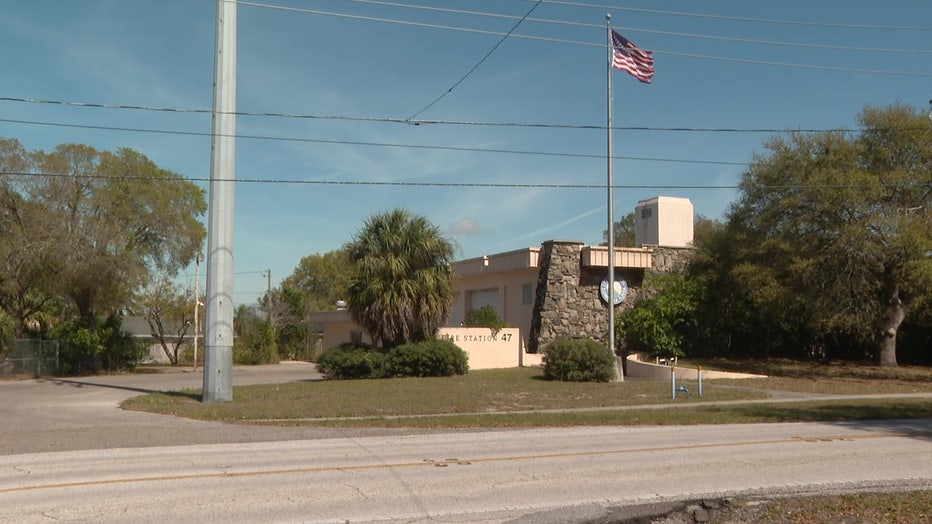 A Clearwater Fire and Rescue spokesperson confirmed two medics from Station 47 pronounced Thomas Maxwell deceased. The spokesperson said when the Pinellas County Sheriff's Office arrived at the home in an unincorporated part of the county, the medics left, and a deputy noticed Thomas Maxwell was breathing. 
They called for medical crews to return. Largo Fire Rescue crews arrived 28 minutes after the first 911 call and brought him to the hospital.
READ: City of Clearwater finds recyclables haven't been processed since June 2022
"If that deputy wouldn't have heard that breath, my dad very well could've woken up in the morgue or had a slow and painful death that could've been prevented," Phebe Maxwell stated.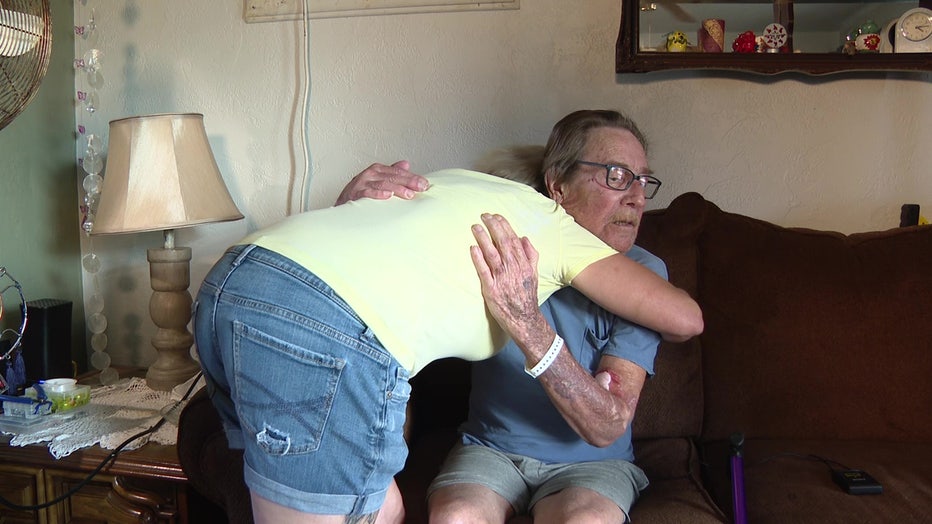 "What's a life worth, nothing? What would they do if it was their mother or something," Thomas Maxwell asked.
The Clearwater Fire and Rescue medics are on administrative duty and have been clinically suspended by Pinellas County's EMS medical director, meaning they can't provide any patient care.
"On behalf of the city, I apologize for the actions and the inactions of our crew during this incident," Clearwater Fire and Rescue Chief Scott Ehlers said in a statement. "We have strict policies and procedures in place that were not followed, according to our preliminary review. These two did not perform to the standard of care that our citizens expect and deserve. We will address this incident swiftly."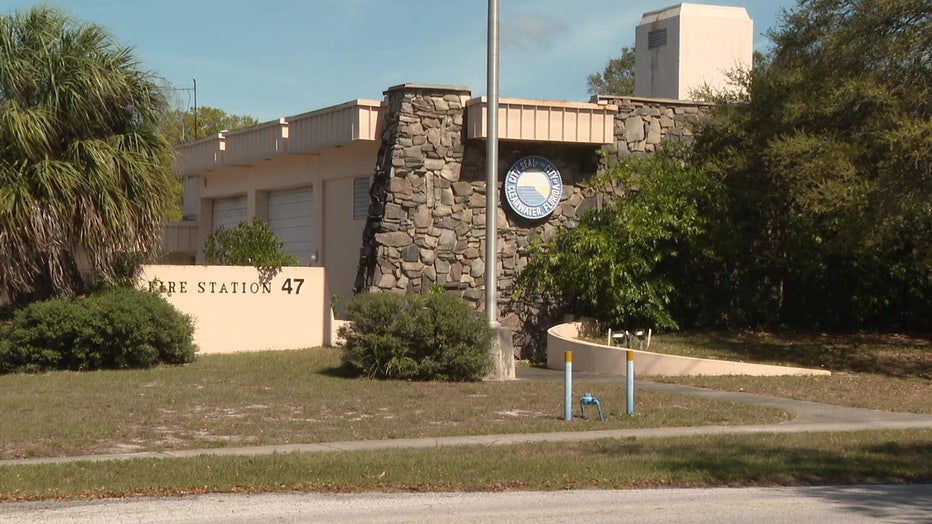 "Our first responders proudly serve our community each and every day, and they are expected to help people when they need it the most," Interim Clearwater City Manager Jennifer Poirrier said in a statement. "When this does not occur at the level at which we expect, it is incumbent upon us to determine exactly what happened, why it happened, and then ensure it will never happen again."
Phebe Maxwell said she thinks the medics should leave the field altogether. 
"You're supposed to, I think, care about people and want to do anything and everything to save their life. He [the paramedic] just had no care at all," she said.
Phebe Maxwell said she spoke with the deputy who noticed her dad breathing Tuesday and thanked her for saving her dad's life. 
Editor's note: A previous version of this story said the medics were on administrative leave, but they were placed on administrative duty.