Hillsborough County deputies search for suspect in fatal stabbing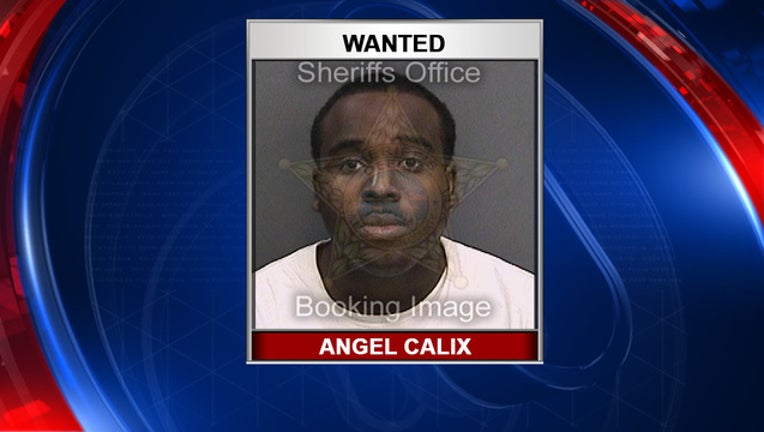 article
RUSKIN (FOX 13) - A man considered to be a stabbing suspect remains at large on Tuesday morning, deputies said.
Hillsborough County deputies are searching for Angel Calix, 26, of Ruskin. According to a media release, they responded to a stabbing on Monday at 5:14 p.m. at 1107 Windton Oak Drive, where both the victim and suspect live. The victim, Derick Avila, 22, was found in the driveway of a neighboring home. Avila was transported to South Bay Hospital with possible stab wounds and later passed away.
According to deputies, Calix got into an argument with Avila inside their kitchen. It turned physical when the suspect punched the victim in the face and the victim punched back. That's when Calix then stabbed the victim and fled from the scene.
A warrant has been issued for Calix for manslaughter. The Hillsborough County Sheriff's Office asks anyone with information on Calix to call the agency at 813-247-8200 or anonymously through Crime Stoppers at 1-800-873-8477 or www.crimestopperstb.com.