Hillsborough summer camp staffers may be trained to identify signs of human trafficking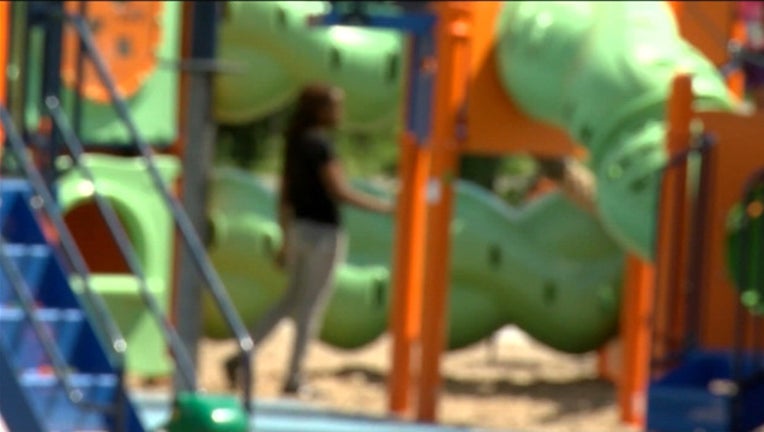 TAMPA, Fla. (FOX 13) - Data shows that Hillsborough County has one of the highest occurrences of human trafficking in the nation, and one county commisioner is trying to shine light on an industry that's thrived in the shadows. 
Commissioner Kimberly Overman wants to train Hillsborough County Parks Department's summer camp staffers on how to spot the tell-tale signs of abuse. and what to do if they suspect something is wrong. 
Health department employees and law enforcement often receive human trafficking training because they're more likely than most to come into contact with victims while they're being trafficked. But sex trafficking doesn't just affect adults, children are overwhelmingly swept up in the brutal industry as well. 
According to the U.S/ Institute Against Human Trafficking, 85-percent of victims sold into sex slavery were abused as children. Most entered the sex trade when they were between the ages of 12 and 15 years.
Overman said she believes that by spreading awareness and education to those working directly with children, those staffers will be able to intervene. Her plan is to bring in USIAHT, which is headquartered in Hillsborough County, to train Parks Department staff during their regularly scheduled training in May. 
The training will include education about the extent of our human trafficking problem, how to recognize sex abuse "indicators and red flags," how to respond in a safe and appropriate way and how to properly report abuse. 
The Hillsborough County Commission is scheduled to discuss the training during their Wednesday meeting, which begins at 9 a.m.