HIV-infected man gets 364 days in jail for biting deputy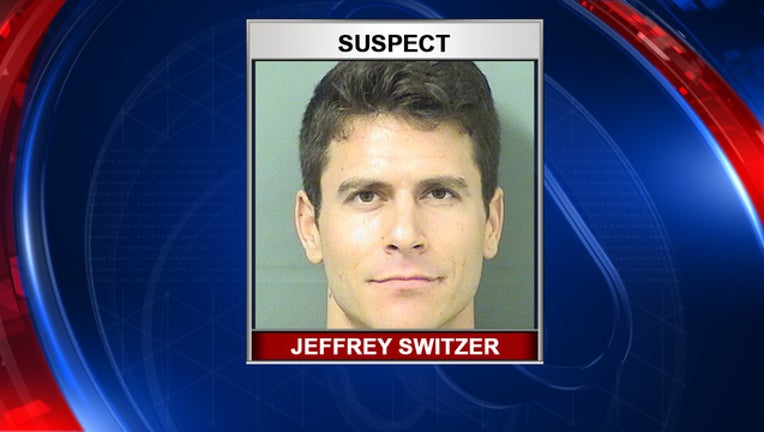 article
WEST PALM BEACH, Fla. (AP) - An HIV-infected man who bit a Palm Beach County Sheriff's deputy last year has been sentenced to 364 days in jail.
The Palm Beach Post reports 27-year-old Jeffrey M. Switzer pleaded guilty last week to charges of battery on a law enforcement officer and resisting an officer with violence.
An arrest report said Switzer was intoxicated and became violent when deputies ordered him to leave Wellington's Coach House Banquet Hall in February 2015. 
Deputies used a stun gun but weren't able to bring Switzer under control. He became engaged in a "violent struggle" with them, spitting at the deputies before biting Deputy Daniel Delia, who required five stitches to close the wound on his right forearm.
Delia says Switzer "spit out" a large chunk of skin during the attack.