Homicide investigation underway in Lakeland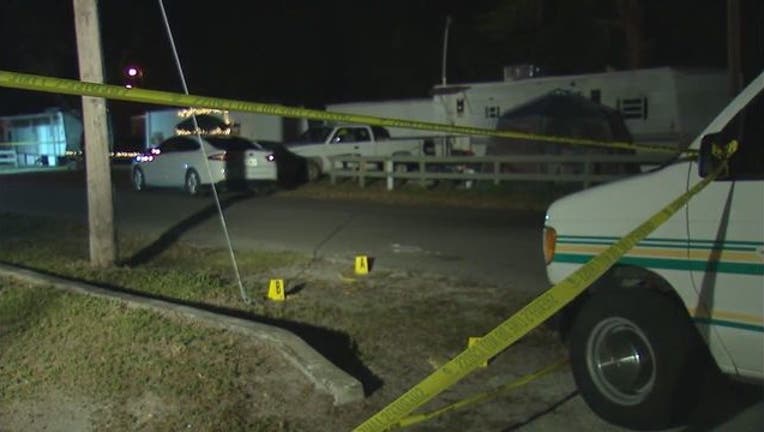 article
LAKELAND (FOX 13) - Deputies are investigating a homicide that was discovered on Christmas Day.
Polk County deputies received a call about a deceased man around 7:30 p.m. Monday. The man was found inside his Lakeland home on East Peachtree Street, and determined it was suspicious.
Investigators continued to process the scene through Tuesday morning near the intersection of Meridian Avenue. 
Earlier in the morning, the medical examiner and state attorney were on scene but have since left. Crime scene tape and vehicles from the Polk County Sheriff's Office remains.
Investigators say more information will be released Tuesday once next-of-kin notification is complete. 
This is a developing story. Stay with FOX 13 for the latest.