Hudson woman brought children to deadly drug deal, deputies say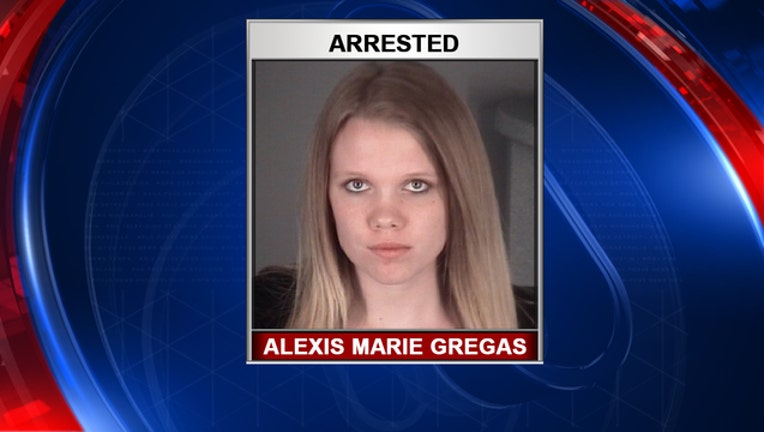 article
HUDSON (FOX 13) - A Hudson woman is accused of bringing two children with her during a drug deal that turned into a fatal shooting.
Pasco County deputies arrested 20-year-old Alexis Marie Gregas, and said she participated in the drug deal on August 15 in the 12000 block of Little Road. A shooting occurred, leading to the death of one of the "participants," according to the Pasco County Sheriff's Office.
Deputies said Gregas had a 4-year-old and 5-month-old accompany her and placed them in a "dangerous situation" when shots were fired into the vehicle and "narrowly missed the children." 
Gregas was arrested and faces child neglect charges. No additional information was provided in regards to the August 15 incident.