Hulk Hogan's son arrested for DUI in Clearwater: CPD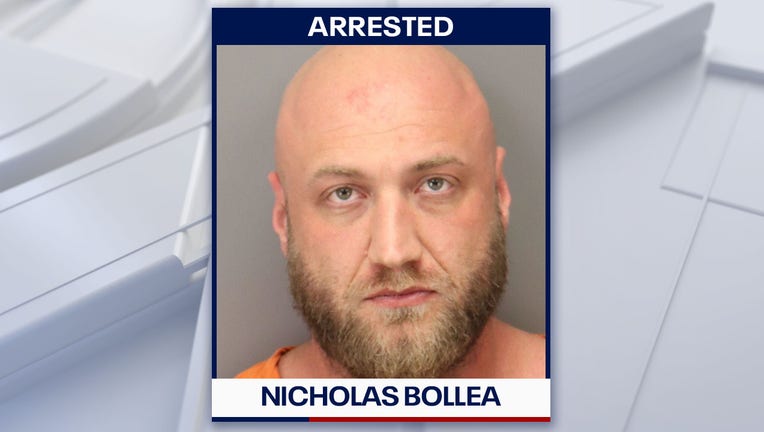 article
CLEARWATER, Fla. - Hulk Hogan's son, Nicholas Bollea, was arrested by Clearwater Police early Saturday morning, according to officials.
Just before 4 a.m., authorities say Bollea was booked on suspicion of driving under the influence.
READ: FHP: 17-year-old arrested for DUI manslaughter after hitting, killing 82-year-old Hernando man
The report from CPD noted that the man who also goes by Nick Hogan refused to submit to a sobriety test.
Officials have not released more information about the circumstances that led up to Bollea's arrest. Bollea was charged with driving under the influence (refusal), which is a first degree misdemeanor, according to the sheriff's office.
According to the arrest report, he was released at 7:30 p.m. on Saturday and was assessed a $500 bond.