Florida holds roundtable to discuss human trafficking as arrests climb across state roadways
BROOKSVILLE, Fla. - Florida law enforcement officers gathered on Thursday to brainstorm ways to detect and stop human trafficking following a slew of arrests along the state's highways.
On Dec. 22, troopers north of Gainesville pulled over a Kia Sedona and came face-to-face with reality.
Ten people were in that vehicle, likely headed for a new life in Florida — a life of constant work, paying off travel debt, and potentially physical and mental abuse, according to Citrus County Sheriff Mike Prendergast
"That's modern-day slavery occurring right here in the United States of America," Sheriff Prendergast explained.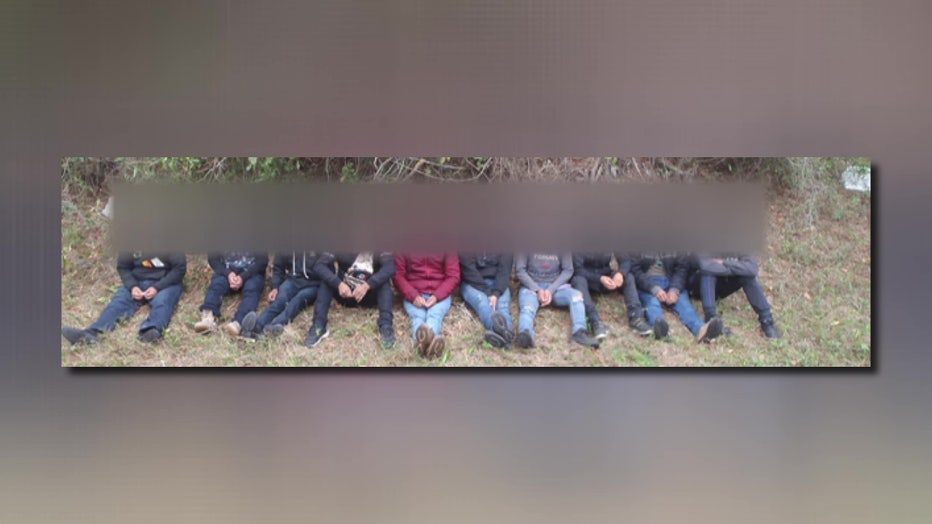 Ten migrants were found traveling in a vehicle just north of Gainesville.
The same goes for seven migrants found in May near Brooksville, and the 20 migrants in an F-350 near Tampa in April.
RELATED: Two arrested in human trafficking bust in Hillsborough County
Florida Highway Patrol troopers have made 15 human smuggling arrests around the Bay Area.
"Florida (is) a destination state for a lot of these people coming here looking for work, looking to resettle," said FHP Sgt. Steve Gaskins. "We see a lot of this on our highways in the Tampa Bay area for sure."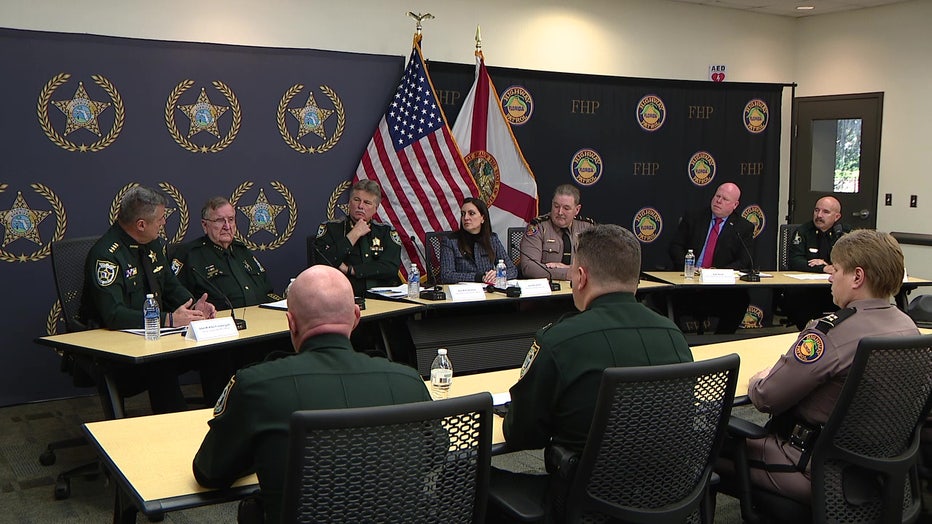 The state held a human trafficking roundtable to discuss the issue with law enforcement officers. 
The state hosted a roundtable on Thursday in Hernando County to begin the process of solving the growing problem, as migrants from Central American countries have been lured to America as regimes in their home countries have grown more oppressive.
RELATED: Hillsborough sheriff: Women rescued during human trafficking sting
"It is a huge issue," stated Hernando County Sheriff Al Nienhuis.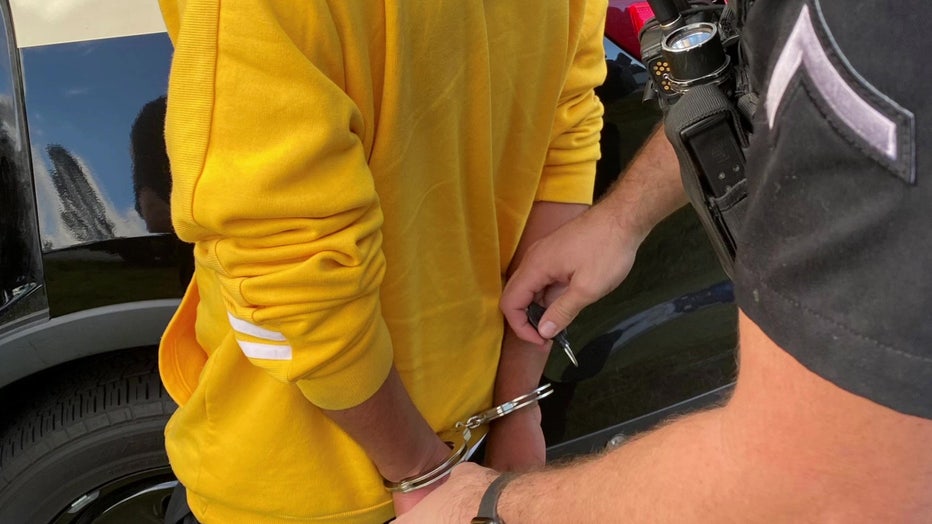 A man accused of human smuggling is arrested in Florida. 
It's a relatively new experience for counties that are largely rural and nowhere near a border crossing.
"The more aggressive we get with law enforcement, the more we are going to be able to detect it, stop it," Prendergast explained.
RELATED: Investigators: Oldsmar man arrested for human trafficking, sexual relationship with 16-year-old girl
Law enforcement said an additional problem is that human trafficking is often in tandem with drug trafficking.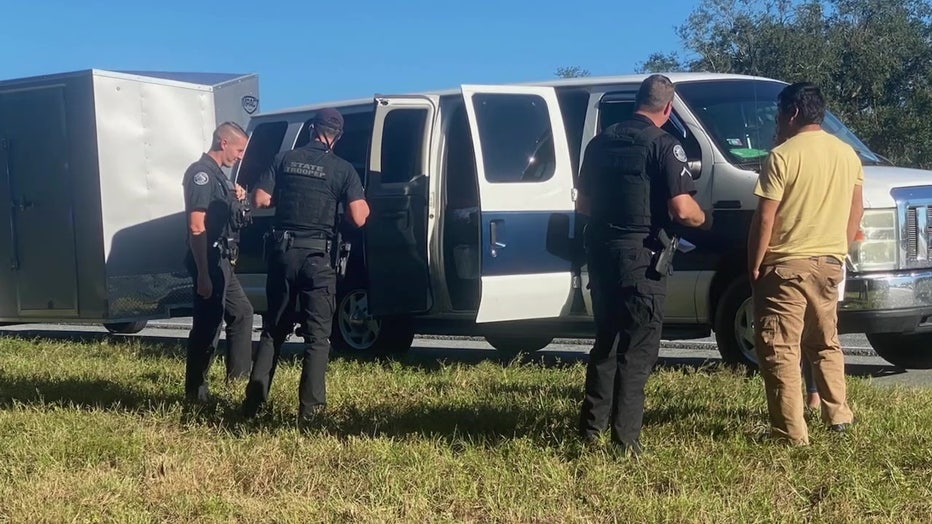 Troopers have made 15 human smuggling arrests around the Bay Area.
That's why the sheriffs in attendance called for statewide partnerships and tighter security at America's southwestern border, to stop ominous finds at the side of Florida roads.
"It is basic human rights," said Prendergast. "They are not being respected as human beings. They are being treated like cattle."