IRS extends deadlines, gives tax relief for victims of Hurricane Michael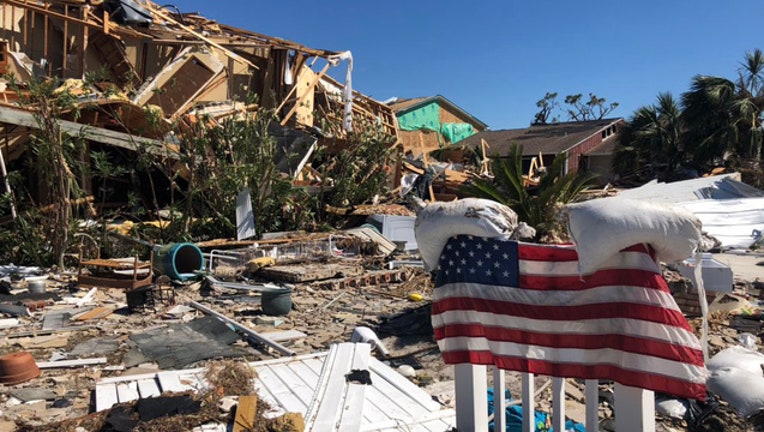 article
WASHINGTON, D.C. (FOX 13) - The Internal Revenue Service (IRS) announced it will extend upcoming deadlines - including the October 15 deadline for anyone who filed for an extension on their 2017 taxes - for victims of Hurricane Michael.
Affected individuals in parts of Florida and elsewhere now have until February 28, 2019, to file certain individual and business tax returns and make certain tax payments, the IRS said.
The new deadline and other programs are offered for anyone who lives in a Major Disaster Declaration area, as designated by the Federal Emergency Management Agency (FEMA).
Currently, this only includes parts of Florida, but taxpayers in localities added later to the disaster area, including those in other states, will automatically receive the same filing and payment relief. The current list of eligible localities is available on the disaster relief page on IRS.gov.
For more information on the IRS' available relief programs, visit https://www.irs.gov/newsroom/tax-relief-in-disaster-situations.