'It angers me': Polk County Sheriff Grady Judd talks security after Nashville school shooting
TAMPA, Fla. - Authorities in Nashville, Tennessee say three students and three adults were killed Monday after another mass shooting in the country. 
It happened at The Covenant School, a private Christian school for pre-school through sixth grade in the Nashville area. 
Polk County Sheriff Grady Judd serves on the Marjory Stoneman Douglas High School Public Safety Commission, which was created in 2018 after the Parkland school shooting. He said the school shooting in Nashville is crushing to see. 
RELATED: Nashville school shooting: 3 students, 3 adults killed by female suspect, police say
"It just crushes us all to see this. But we've all got to stand together, and we've got to stand strong," Sheriff Judd said.
The commission was formed in the wake of the Parkland massacre that left 17 people dead at the Florida high school. Its main goal was to examine what happened in the mass shooting and give recommendations to prevent one in the future.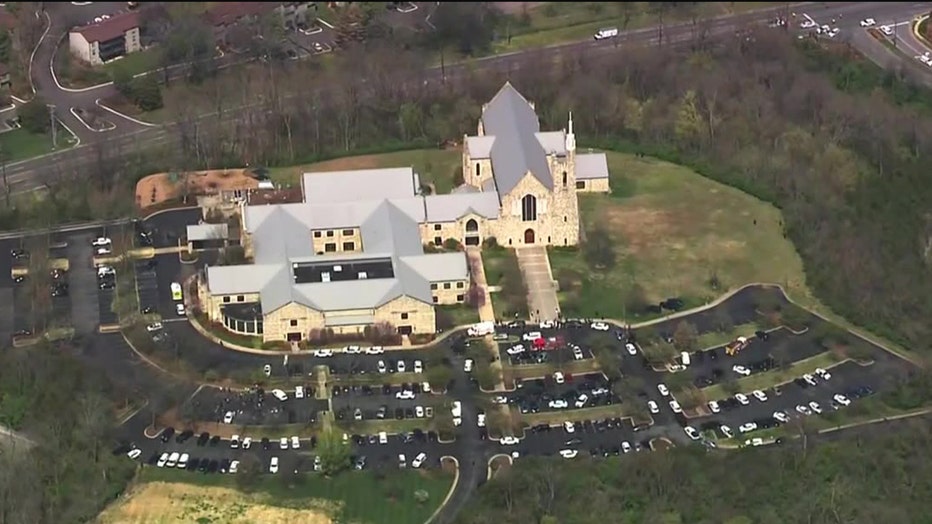 Sheriff Judd pushed for the implementation of "The Guardian Program."
MORE: Nashville school shooting victims identified
"You know, we made it mandatory that state schools, state-funded schools must have either guardians or a law enforcement officer. But it's not true for private schools, even here," he said.
The Polk County sheriff said the Nashville shooting once again showcases the importance of school security at all schools.
"There was an event last week, and now we have this one and there's going to be another one," Sheriff Judd said. "It's the sign of the times, so, I ask everyone, please, please, please have armed, well-trained people on all the campuses. If you're large enough to have a school, you're large enough to have security."
He says his office can help private schools with security, including training and providing off-duty deputies to assist.