'It happens in silence': Officials urge focus on water safety after child pulled from Siesta Key pool
SIESTA KEY, Fla. - A child was hospitalized Tuesday morning after nearly drowning in a pool at a vacation rental on Siesta Key. 
"The parents and people in the pool noticed that the pediatric patient wasn't around, and they found the patient," said Sarasota County Fire's Assistant Chief Tim Dorsey. "Got him out of the pool, a bystander was able to start CPR and assist us with that."
The child was flown to Johns Hopkins All Children's Hospital, but their condition is unknown.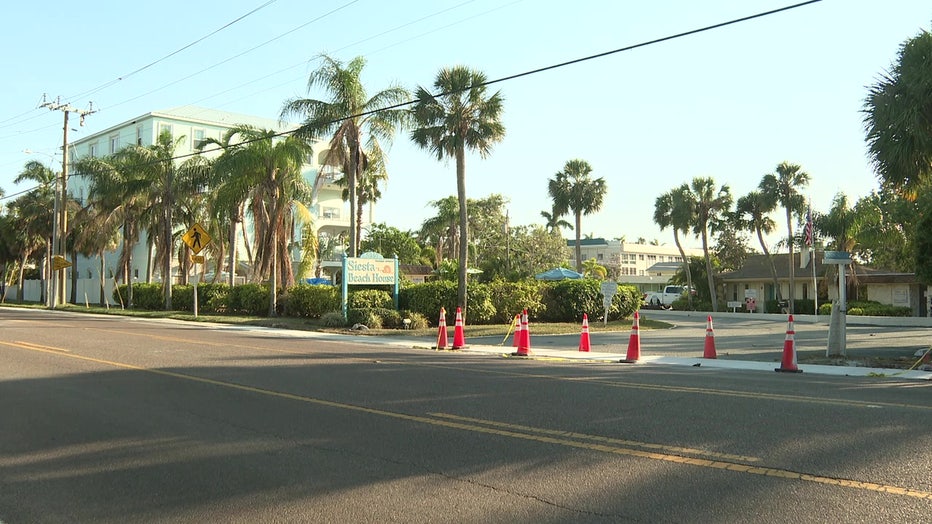 A child nearly drowning Tuesday morning at the Siesta Key Beach House. 
Dorsey said whether it's a pool, the ocean or a pond, things can happen quickly around all bodies of water.
READ: Family whose son nearly drowned in pool pushes prevention awareness for those new to Florida, visiting
"Once you turn around and look away at something, somebody disappears, and we can't do anything," he said.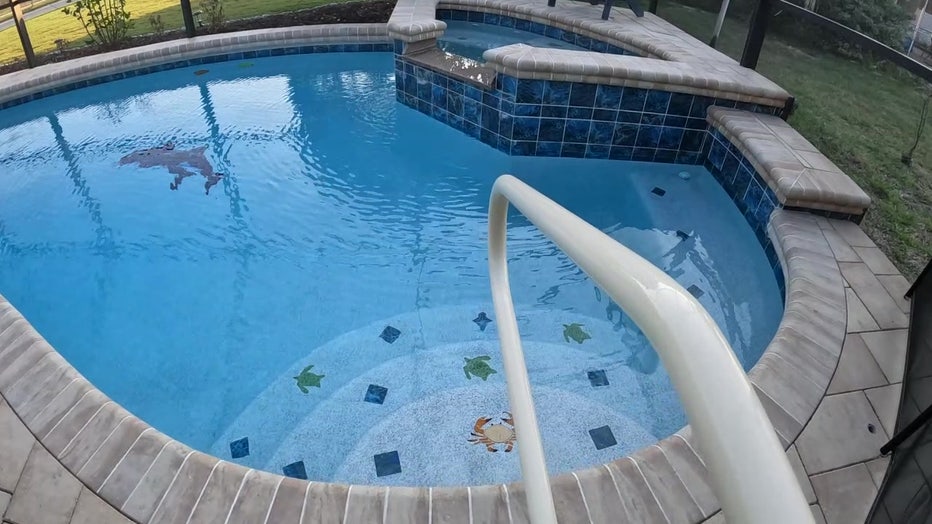 The CDC said drowning in the No. 1 cause of accidental death for kids under the age of five. Swim SRQ works to change those statistics. 
"We focus on water safety, stroke technique and a love of the water for all ages," said Swim SRQ's owner Josh Scott. 
READ: Florida man dies after contracting brain-eating infection from rinsing sinuses with tap water
Scott is also a dad, and he understands the importance of swim lessons and extra precautions. Scott said parents should focus on the consistency of swim lessons and being in the water.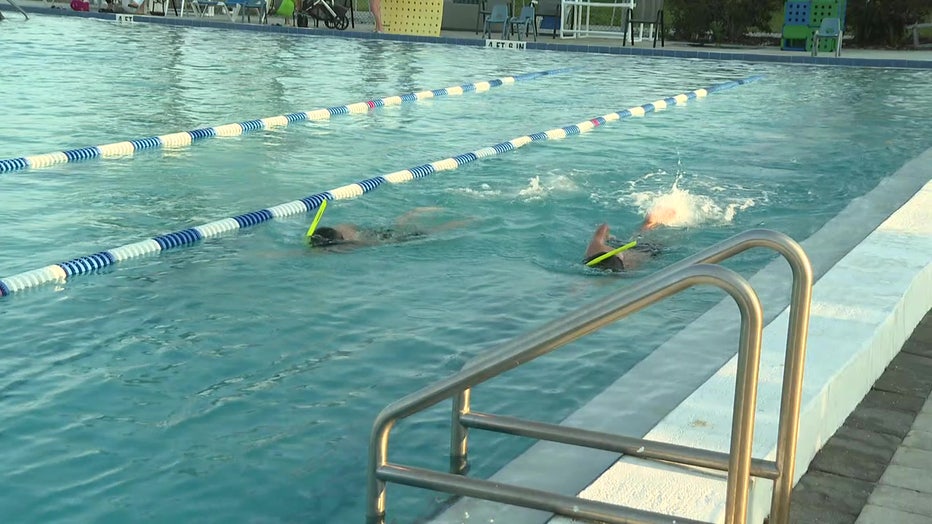 If you take a long break from the water, those skills can be forgotten. 
READ: Tampa Fire Rescue to educate dangers of drowning after record number of 2021 child deaths in pools
"I have three children, a 5-year-old and twin 15-month-olds," Scott said. "It really hits close to home, and we really try to talk about water safety in a holistic way, not only with swim lessons, but with layers of protection. Pool fences, awareness. Being aware of the water."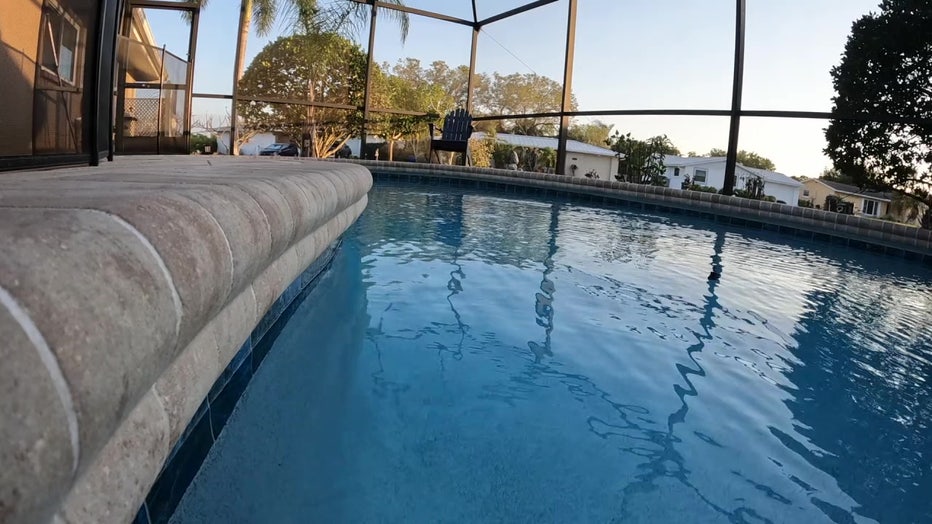 Whether you're from Florida or not, swim lessons and awareness can save a life. 
"People think it's this loud event, it really happens in silence," said Scott. "Drowning is a silent event and most people don't realize that."