Knock knock: gator shows up at Wesley Chapel door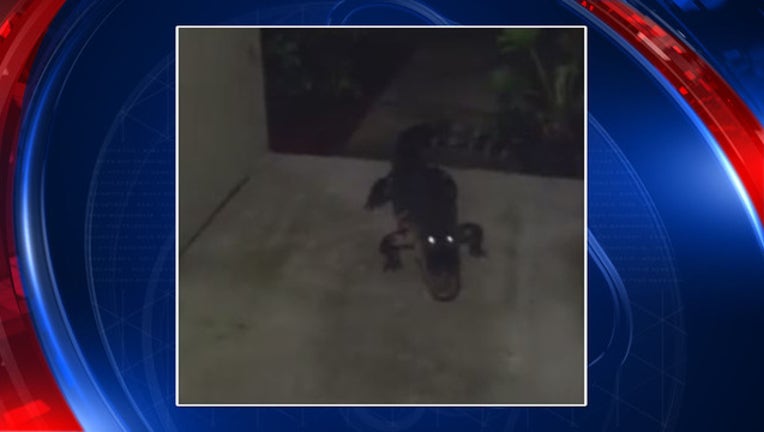 article
WESLEY CHAPEL (FOX 13) - An unwelcome guest came a-knocking at the door of a home in Wesley Chapel.
It happened at the Ashton Oaks subdivision.
Jennifer Serrano Lyle said there was a knock at the door around 2:30 in the morning Tuesday and she thought someone was trying to break in. It turned out there was an alligator standing there and it was hissing at them when she and her husband opened the door.
Lyle said the tail of the alligator must have been thrashing at the door, which sounded like knocking.
It took about 20 minutes before the alligator found its way out of the hallway. "He just vanished!" Lyle said.
Lyle said she's lived there since 1980 and has never experienced that before.
 
WATCH: