Lake Wales man, 79, injured in shooting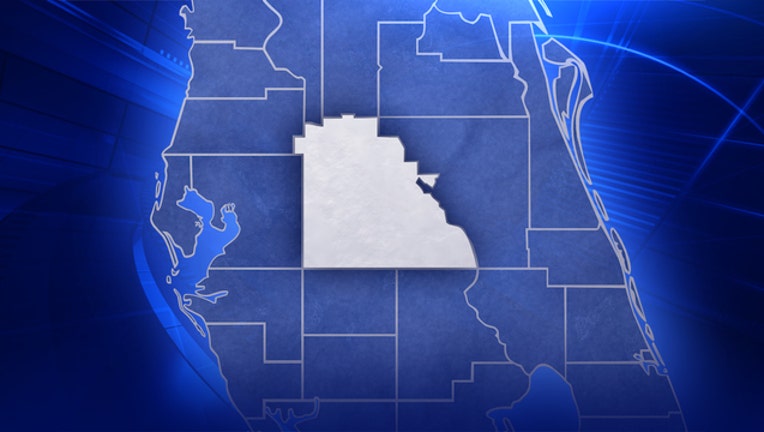 article
LAKE WALES (FOX 13) - A 79-year-old man was shot after dropping off his son around 3:30 a.m. in Lake Wales, police said.
Lake Wales police responded to the shooting at 214 Dr. JA Wiltshire East early Tuesday morning. They said the victim, Charlie Gaines, was returning home after dropping his son off. 
Gaines told police, according to a media release, that a dark-colored car pulled in behind, and begun to feel unsafe as he walked toward his door. Police said he went to his neighbor's door instead, and knocked. 
As the neighbor answered, Gaines was shot one time in the "buttocks area," by someone inside the car, police said. The suspects fled after. Gaines was taken to the hospital with non-life threatening injuries. 
Anyone with information regarding the shooting is asked to call Detective Ben Metz at (863) 678-4223, extension 265, or Heartland Crime Stoppers at (800) 226-8477.