Former Lakeland High School teacher sentenced to 35 years in prison for child pornography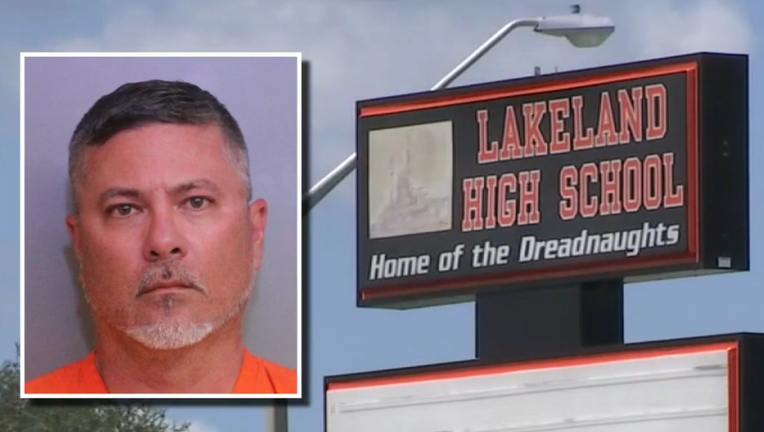 article
LAKELAND, Fla. - A former Lakeland High School teacher and soccer coach has been sentenced to 35 years in prison after being charged with 408 counts of child pornography. 
READ MORE: 'We will bring this man to justice': Lakeland High School teacher arrested on 408 counts of child porn
According to the Tenth Judicial Circuit, Shawn Fitzgerald, who was also a youth minister, was arrested by the Polk County Sheriff's Office in November 2020. 
An investigation found Fitzgerald to be in possession of more than 700 pictures and videos of children, some as young as infants, being sexually abused or exploited, according to the Office of the State Attorney, Tenth Judicial Circuit.
SINKHOLE IN LAKELAND: 50-foot sinkhole forms on Polk County property, months after previous 75-foot sinkhole: Officials
The child pornography was found on his cell phone under multiple encrypted apps, including one that was disguised as a calculator. 
"We saw horrific acts," Polk County Sheriff Grady Judd said at the time of the arrest. "Everything from children as young as 10-months-old and that were engaged in some form of illicit, horrible, sexual conduct as a baby all the way up to the early teens."