Lakeland man arrested for DUI manslaughter following death of female driver, troopers say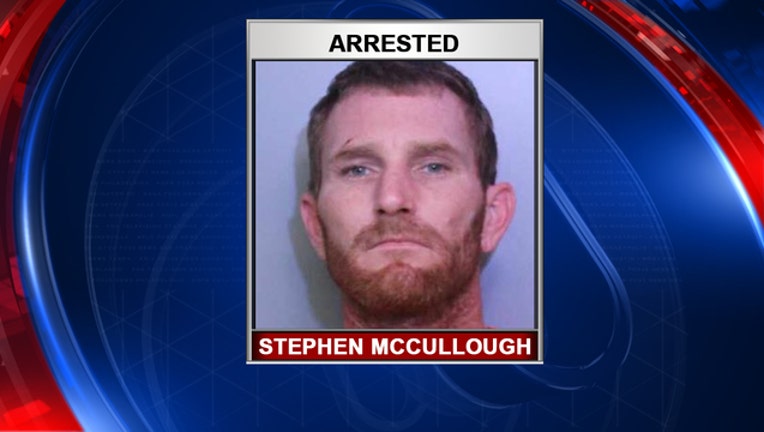 article
LAKELAND, Fla. (FOX 13) - A Lakeland man faces a DUI manslaughter charge after a woman died in a car crash, troopers said.
Late Sunday night, 40-year-old Stephen McCullough was speeding in his 2011 Chevrolet Traverse as he was heading eastbound on Interstate 4, according to the Florida Highway Patrol. Before 9:30 p.m., he collided into the back of a 2014 Chevrolet Suburban, driven by 40-year-old Gloria Daniel, troopers said.
The Plant City woman's vehicle was propelled into the median and overturned multiple times, FHP described in a media release. McCullough's vehicle ended up several hundred feet away following the collision. 
Daniel was transported to Lakeland Regional Hospital where she passed away, officials said. McCullough had no injuries and was arrested on a DUI manslaughter charge.