Lawsuit: Woman claims rodent was baked into Chick-Fil-A sandwich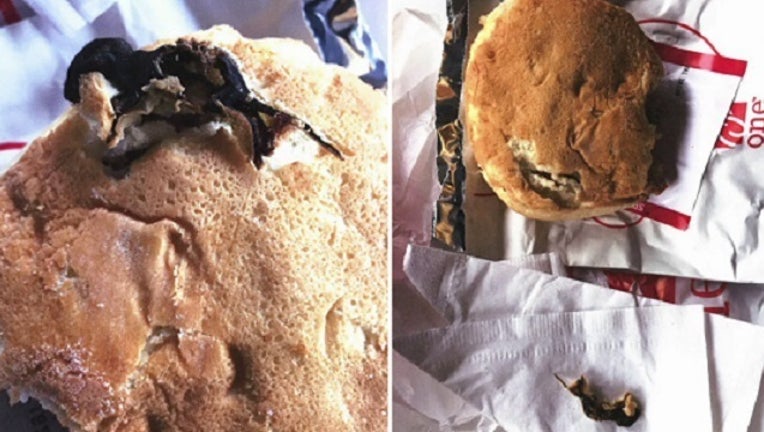 article
LANGHORNE, PA (WTXF) - A Bucks County woman has filed a lawsuit against a popular fast food restaurant after she says a small rodent wound up in a sandwich she purchased.
A Holland, Pennsylvania woman claims in the lawsuit that she found a small rodent baked into the bottom bun of a sandwich she purchases at the Chick-Fil-A in Langhorne.
The woman, who shared photos of her gruesome discovery is suing for more than $50,000 for physical and psychological damages.
The incident occurred back in November of 2016.
In published reports, the franchisee says they will not comment on an ongoing allegation and investigation.