Legoland hiring model designers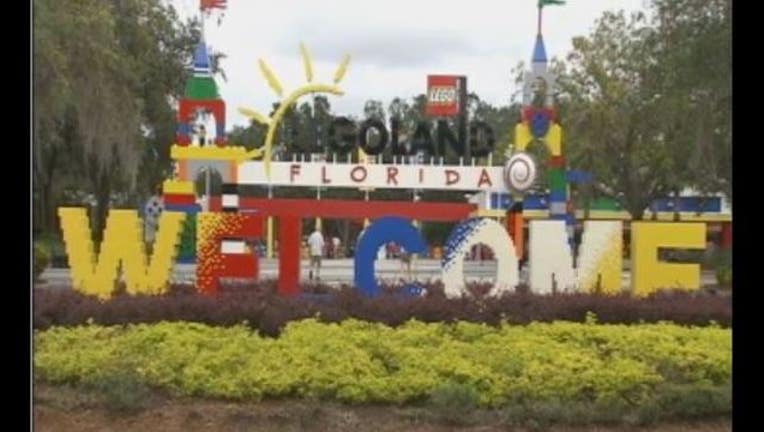 article
Winter Haven (FOX 13) - How would like to have the most fun in your life and get paid for it? Not a bad deal, right?
Well, a lucky handful of Lego lovers are going to be able to do just that.
Twenty seven just came to Legoland Florida on Tuesday with hopes of getting a job as a model designer. There are only seven jobs up for grabs.
"Why do you want this gig," FOX 13 asked Daniel Martinez from Orlando.
"To tell you the truth, there is no good reason why I wouldn't," the 27-year-old responded.  "Lego is Lego."
One of their first challenges was to make a duck out of Legos. It was more than just a project. It was a history lesson as well. A duck was the first toy built by Lego when the company started. Back then, it was built with wooden Lego blocks.
What the job seekers came up with will be evaluated by a team headed up by U.S. Lego Production Manager, Rob Griffin.
"This has been an amazing group," said Griffin. They have come with lots of creativity," he explained.
The new employees will be working out of a new Lego corporate office in Lake Wales, thinking up and building models for more than 20 attractions around the world.
Lego is going to announce who they're going to hire later this week.
"I think I did pretty well today," added Martinez. "I am going to grab a margarita and wait it out."