License fee for organ donors waived in honor of fallen deputy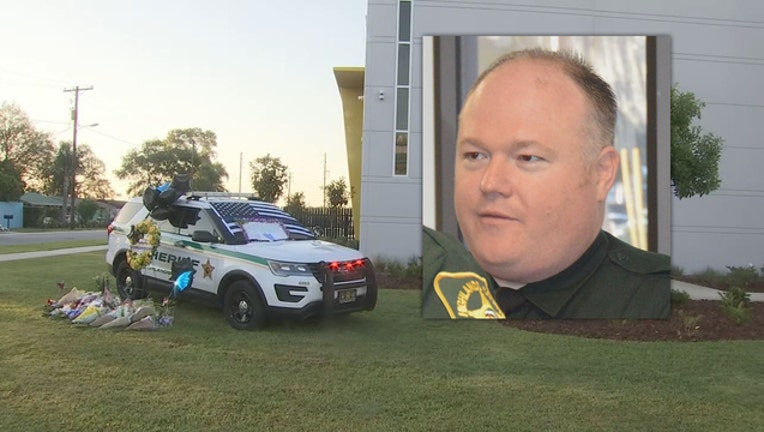 article
SEBRING (FOX 13) - A required fee to add an organ donor designation on your driver's license, is no longer required, in remembrance of a fallen Highlands County deputy.
Deputy William Gentry was fatally shot in the line of duty on May 6. He was also an organ donor, which led to at least five being saved following his death. Detective Steven Ritenour with the Highlands County Sheriff's Office called Eric Zwayer, the tax collector for the county, asking if the fee can be waived for anyone who wants to add the organ donor designation to their driver's license. He asked for it to be done in honor of Deputy Gentry.
Zwayer spoke to officials with the Department of Highway Safety and Motor Vehicles, and they agreed with the idea. 
"Making the decision to perhaps save multiple lives shouldn't come with a price tag," Zwayer said in a statement.
Starting Wednesday, June 27, the $31.25 fee will be waived. However, it is still up to each county to decide whether to waive the $6.26 tax collector fee, according to Zwayer, but both fees will be waived in Highlands County as a "continuing memorial to Deputy Gentry."
"We will never forget Deputy Gentry or his sacrifice," Sheriff Paul Blackman said. "This is another way to help his memory live on and save lives at the same time. I can't think of many better ways to honor our fallen brother."