Liquid nitrogen spills following garbage truck vs. tractor trailer crash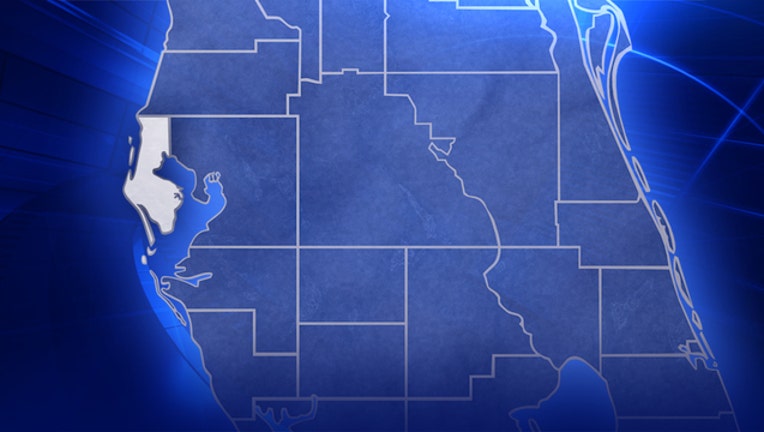 PINELLAS PARK (FOX 13) - Drivers are being urged to avoid the area near 118th Avenue and 47th Street due to a crash involving a garbage truck and a tractor trailer that was carrying liquid nitrogen.
The nitrogen has leaked onto the roadway, but officials say it is not causing danger to the public.
No serious injuries were reported.
Cleanup crews expect the road will remain closed through the morning commute.