Listeria fears prompt recall of packaged foods sold under brands including Trader Joe's, Green Giant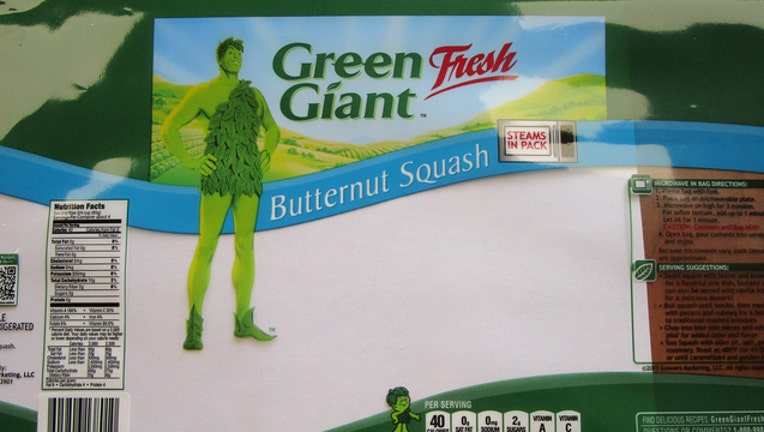 article
BIDDEFORD, Maine (FOX 5 DC) - BIDDEFORD, Maine (FOX 5 DC) -- Packaged vegetables sold under a number of brands such as Trader Joe's, Green Giant, and Food Lion are being recalled over Listeria contamination fears, according to the Food and Drug Administration.
Growers Express is recalling packaged vegetables including butternut squash, cauliflower, zucchini, and butternut-squashed based veggie bowl.
The products originated from a facility in Maine and were distributed to states throughout the company.
Most of the impacted products are labeled with a "Best If Used By" date of June 26-June 29, 2019..
The company said that Green Giant canned and frozen vegetables were not subject to the same recall.
To see a complete list of the products included in the recall, and for specific labeling information, visit the USDA's website.
If you've bought one of the products, call the phone number on the package for a refund.
You can also find more information on the Growers Express website, including pictures of products included in the recall.