Longest total lunar eclipse of the century happening Friday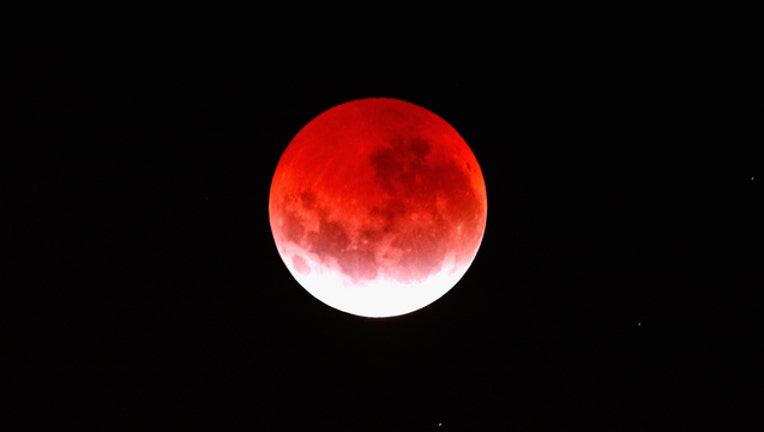 article
(Fox News) -- The longest total lunar eclipse of the 21st century occurs on July 27 – this is what you need to know.
A total lunar eclipse occurs when the entire Moon enters Earth's shadow. The July 27 eclipse will last for 1 hour and 43 minutes, according to NASA.
The Moon will turn a red or ruddy-brown color during the "blood moon eclipse," Space.com reports.
Skywatchers in the U.S., however, will not be able to enjoy the rare event, unless they are willing to travel. The eclipse will be mainly visible in Europe, Africa, Asia and Australia, as well as some parts of South America.