Lyft driver accused of sexually assaulting 16-year-old passenger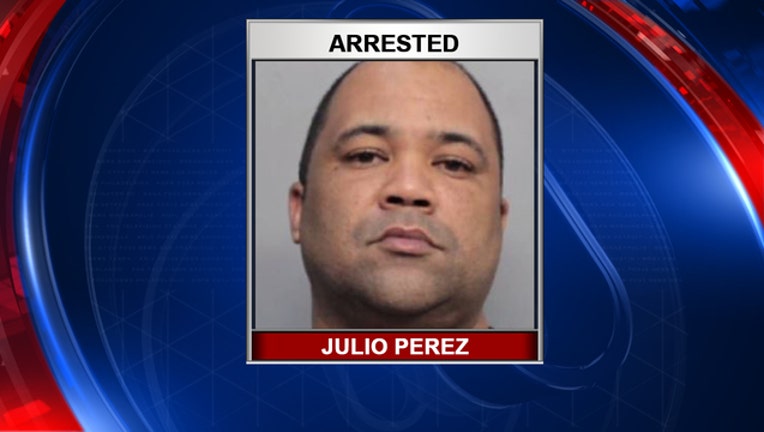 article
DAVIE, Fla. - A Lyft driver was arrested after being accused of sexually assaulting a 16-year-old passenger in South Florida.
Police say Julio Perez, 43, picked the victim up from school and took the teen to the teen's home in Davie Tuesday afternoon.
After he dropped the victim off around 3:15 p.m., the driver returned to the home about 10 minutes later and forced his way into the teen's home, police say, and forced the teen to perform oral sex on him.
Lyft released a statement to WSVN in response to the incident saying they are horrified and have deactivated the driver. "We are horrified by these allegations. We deactivated the driver as soon as this was reported, and stand ready to support the passenger. We are currently in contact with law enforcement and have offered our full assistance and cooperation."