Mall of America closing on Thanksgiving for 2nd year in a row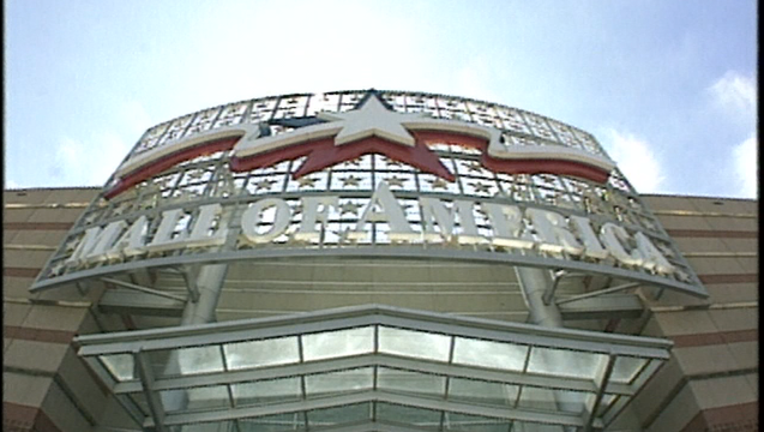 article
BLOOMINGTON, Minn. (KMSP) - The Mall of America, the largest shopping mall in the nation, will be closed on Thanksgiving Day for a second year in a row. 
The Bloomington, Minnesota megamall announced Thursday it is also treating Black Friday as "seventh holiday" and employees who work directly for the mall and Nickelodeon Universe will receive holiday pay. 
"As the busiest day in the retail industry, we believe Mall of America employees dedicating their time on Black Friday should be rewarded with holiday pay," MOA executives said in a statement. 
Last year, the MOA announced last year it would be closed on Thanksgiving Day to allow employees to spend the holiday with their families. The mall had been open on Thanksgiving Day since 2012. 
The mall will reopen on Black Friday at 5 a.m.