Man accused of cutting off woman's nipples during argument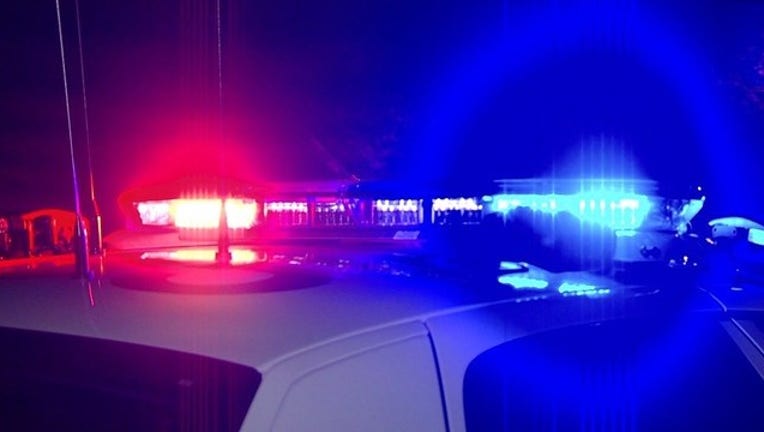 article
SIOUX FALLS, S.D. (AP) — A Sioux Falls man is accused of sitting on a woman and slicing off her nipples with a pair of scissors.
Police spokesman Sam Clemens says 45-year-old Tony Ledbetter attacked the woman during an argument Tuesday. He's charged with domestic aggravated assault.
The 39-year-old woman was hospitalized but no information about her condition has been released.
Clemens says the woman told investigators Ledbetter also punched her, slammed her head on the ground and tried to stop her screaming by putting his forearm on her throat and stuffing a blanket in her mouth.
A judge entered a not guilty plea on Ledbetter's behalf Thursday and set bond at $250,000 cash. Defense attorney David Stuart says Ledbetter is unlikely to post bond.