Man arrested in double murder at abandoned car wash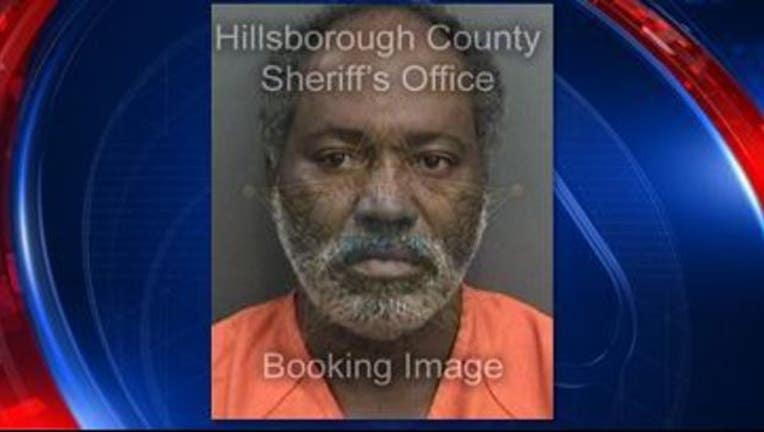 article
TAMPA (FOX 13) - Hillsborough deputies have arrested a man in connection to two people found dead at an abandoned gas station.
Detectives say Ricky Hathorn admitted to beating Tommy Skeens and Lara Kuchar to death with a piece of wood.  Deputies say Hathorn also sexually assaulted Kuchar before killing her.
A deputy found the couple's bodies at a now-closed Chevron gas station on Hillsborough Avenue, across from the Hard Rock Casino.
They were homeless and apparently living in the car wash.
Hathorn faces several charges, including First Degree Felony Murder.