Man charged with killing girlfriend's baby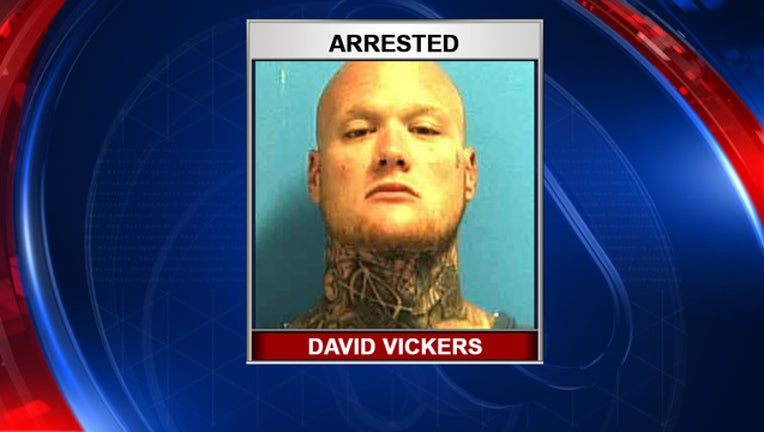 article
HOLMES BEACH (FOX 13) - Police say a Holmes Beach man killed his girlfriend's baby, then stole her car stereo and laptop and pawned them.
Authorities say David Vickers was taking care of the 17-month-old boy while the child's mother was at work back in August.  He claimed he put the boy to bed and found him unresponsive when he checked on him an hour later.
But an autopsy revealed blunt-force trauma to the child's brain and six broken ribs.
Vickers is in jail facing second-degree murder and and aggravated child abuse charges.