Man drowns off Sarasota park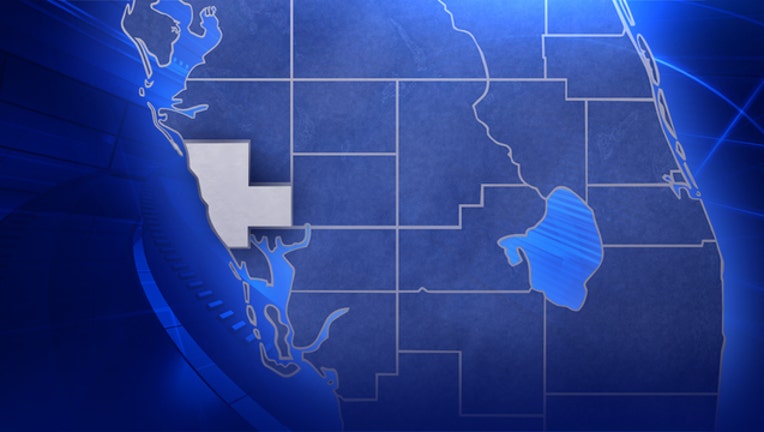 SARASOTA (FOX 13) - Police say a man drowned while swimming off Centennial Park this afternoon.
According to Sarasota police, it was just after noon when officers were called to the vicinity of the 10th Street boat ramp after a passing boater noticed a pair of swimmers who appeared to be in distress. 
The two men had lost each other in the water; one of them found the other unconscious a short time later. 
Sarasota Police Marine Patrol soon found the two swimmers -- one alive and one deceased.  They have not released his identity, other than that he appeared to be in his mid-50s.
Investigators say the drowning appears accidental and no foul play is suspected.