Man injured in drive-by shooting in St. Pete Beach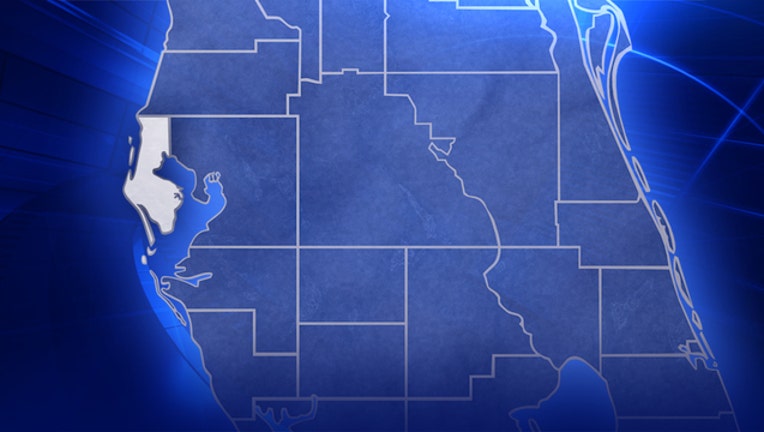 article
ST. PETE BEACH (FOX 13) - The Pinellas County Sheriff's Office said it is investigating a drive-by shooting that happened early Saturday morning in St. Pete Beach.
The shooting happened shortly after midnight while the victim was walking on the sidewalk on Gulf Boulevard, near the Beachcomber Resort.
According to deputies, the victim, 51-year-old Kurt Lang, was walking with his cousin when he was struck in the chest by a small-caliber bullet. Lang spotted a white vehicle pass by at the time of the shooting.
He was taken to Bayfront Medical Center with a non-life-threatening injury.
About an hour later, investigators said they got a call about a white Chevy Impala with four people inside and one person hanging out of the window possibly holding a rifle.
The vehicle hasn't been found and deputies said they are searching for the suspects.