Man reportedly shoots at deputies during standoff in Lakeland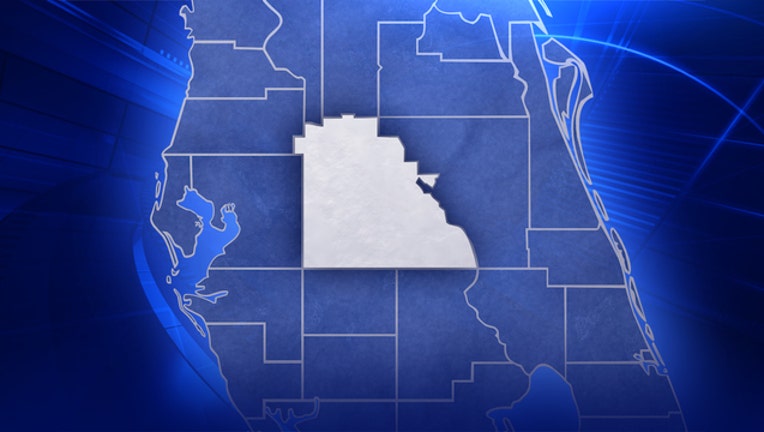 article
LAKELAND (FOX 13) - A reportedly suicidal man was in a standoff with deputies Thursday night, according to the Polk County Sheriff's Office.
The man allegedly shot at deputies during the ordeal, but no one was injured. 
It began to unfold around 7:30 p.m., at a home near Skyview Drive and Goodyear Avenue in Lakeland.
The initial call was for a domestic violence complaint. When deputies arrived, someone started shooting at them.
They surrounded the house and were trying to end the standoff peacefully.
Stay with FOX 13 News for updates on this developing story.