Man sneaks into New Jersey home, hides under bed for 3 days, police say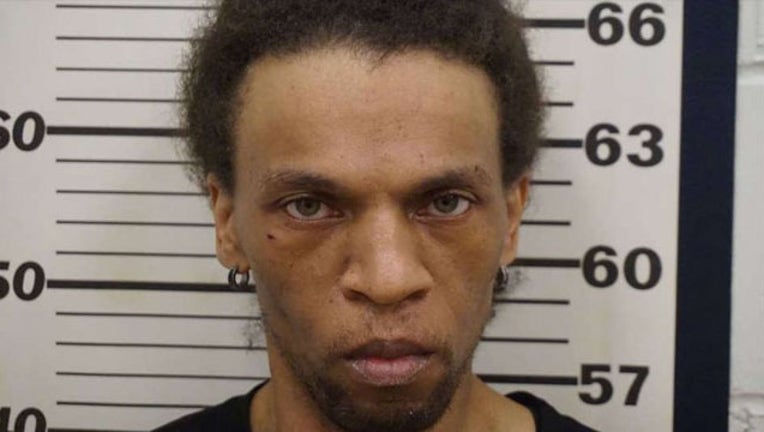 article
A man sneaked into a central New Jersey home and hid under a bed in a spare bedroom for three days before the homeowner realized what had happened, police say.
Spotswood police say Jason Hubbard was charged with burglary in the incident, which occurred in May but wasn't made public until this week. He's also charged with stealing electricity, according to NJ.com, because he allegedly charged his four cellphones in an electrical outlet underneath the bed.
Authorities claim Hubbard entered the home on May 7 as the owner was taking out the garbage. He stayed in the spare room until the homeowner heard a noise and spotted Hubbard just before 9 p.m. on May 10.
Hubbard is being held in Middlesex County Adult Corrections Center on $50,000 bail. His age and hometown haven't been released and it's unknown whether he has an attorney.
Report from FOXNews.com