Marble slab, purchased two decades ago, stolen from Fort Meade cemetery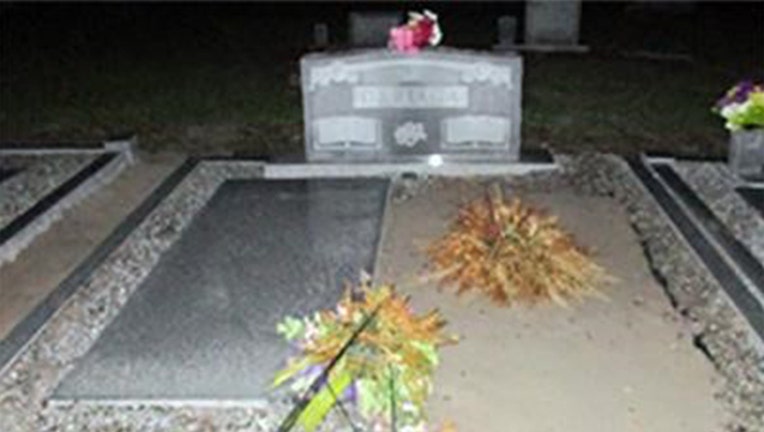 FORT MEADE (FOX 13) - Detectives are searching for the thief who took a large marble slab intended for a Polk County grave.
The theft occurred sometime between August 18 and 21, according to the Polk County Sheriff's Office. Detectives said it was taken from the Mt. Pisgah Baptist Church Cemetery located at 6210 Mt. Pisgah Road in Fort Meade. 
Detectives said it was intended for a Fort Meade woman who passed away earlier this month. She was buried on August 16. The slab was moved to another part of the cemetery prior to the burial, and would have been placed back once the ground settled.
The marble slab is measured to be about 7 feet by 3 feet and is four inches thick. It was originally placed on a burial spot about two decades ago when the woman purchased it for herself and her husband. 
Detectives said it was undisturbed until recently. A cemetery maintenance crew noticed the slab was missing, three days after they last saw it. It is estimated to be about $1,000.
Anyone with information on slab's whereabouts or the suspect's identity are asked to call Detective Wright at 863-499-2400 or Heartland CrimeStoppers at 1-800-226-8477.