McDonald's workers open restaurant after-hours to feed little girls after father was arrested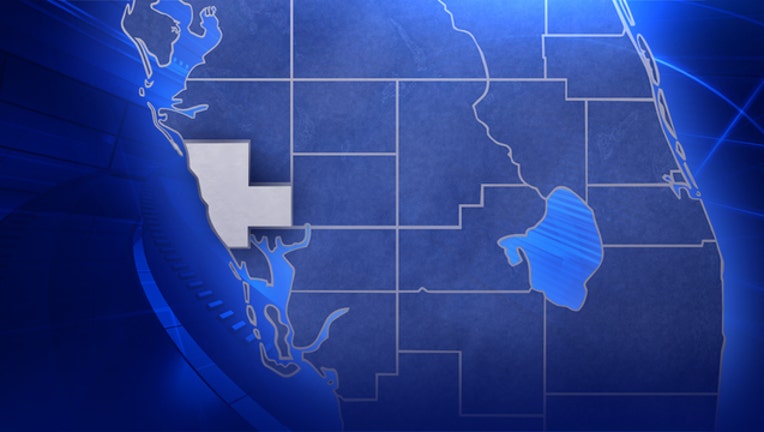 SARASOTA, Fla. (FOX 13) - Two McDonald's employees in Sarasota went above and beyond to help two young, hungry children during a difficult time.
Sarasota police officers responded to the McDonald's on North Washington Boulevard for a DUI investigation and found a man in a car passed out behind the wheel. In the backseat were two little girls, ages 4 and 8. The incident took place around 1 a.m. Monday.
Officers said the girls hadn't had anything to eat, and they need to use the bathroom. McDonald's was closed as two employees were inside cleaning up, but heard what happened and stopped what they were doing.
"The two employees… started up all the machines and gave the two young girls anything they wanted to eat, allowed them to use the restroom & stuffed their Happy Meals with toys," according to a Facebook post by the Sarasota Police Department. "Additionally, the employees would not allow Officers to foot the bill."
The little girls were eventually released to family members, and the father was arrested for DUI.