Hurricane summit in St. Petersburg emphasizes communication as we head into the heart of the season
ST. PETERSBURG, Fla. - Meteorologists, emergency officials, and county staff gathered for the first-ever Local News and Meteorology Communications Summit Tuesday, discussing ways to improve communication during hurricane season.
Representatives with the Florida Division of Emergency Management, the National Hurricane Center, and the Florida Association of Broadcasters met with local meteorologists, including FOX 13's Paul Dellegatto, at the St. Petersburg Hilton Bayfront.
READ: Don becomes first hurricane of 2023 Atlantic season
"This is the state director talking with the acting director of the National Hurricane Center and saying, 'Hey, what can we do better?'" said the FDEM's executive director Kevin Guthrie. "It's really focusing on the why and making sure that people know and understand why we're asking them to do certain things."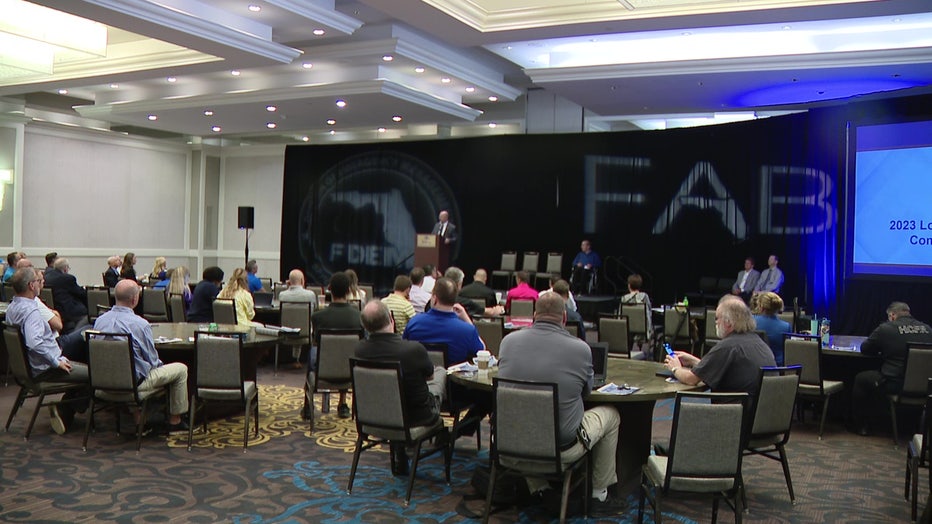 Officials came together to discuss how information during hurricane season would be provided to the public.
One focus of Tuesday's summit was storm surge: How can leaders get the public to take storm surge and its associated risks more seriously?
READ: CERT volunteers preparing for next big storm
FOX Weather meteorologist, Bryan Norcross, who is well-known for his life-saving marathon coverage during Hurricane Andrew in 1992, encouraged leaders during Tuesday's discussion to help the public sort through an overload of information during an emergency event.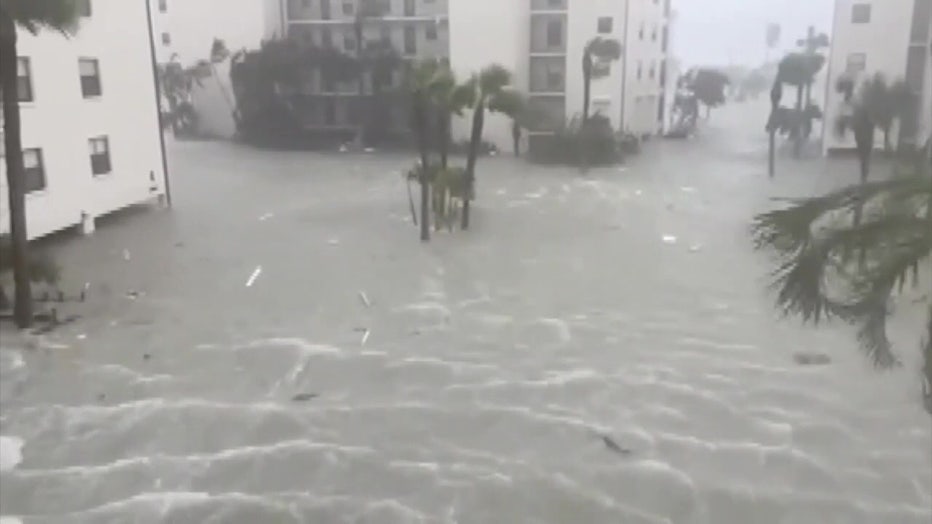 A time-lapsed video of the storm surge during Hurricane Ian was played at the summit. 
"The cone kind of threw people off and there was all this other noise that covered up that key piece of information. Everybody can understand seven feet of water: I mean, it's more than a foot over my head, right? So that's the understandable part. And we need to get that front and center and repeat that over and over again," Norcross shared.
READ: USGS water sensors capture lifesaving data in real-time during hurricanes
Officials also emphasized the need to use appropriate verbiage to capture and hold the public's attention.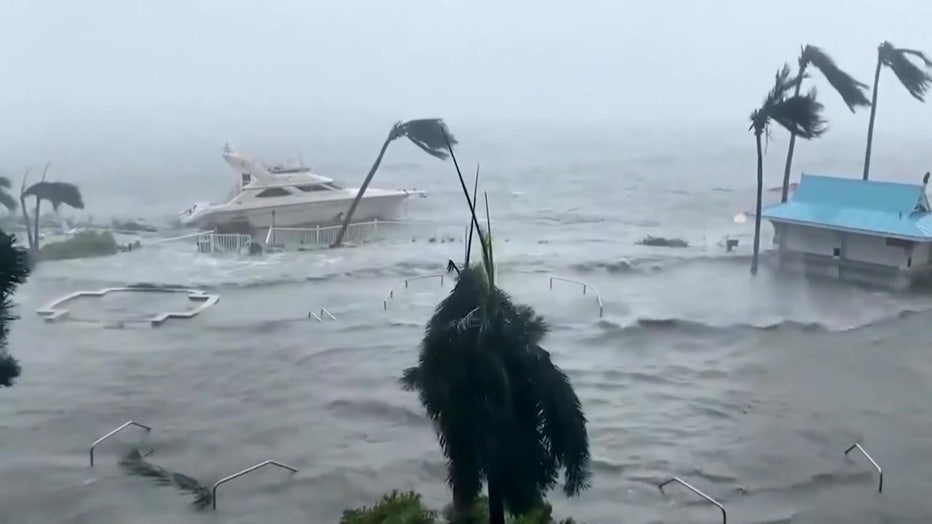 "How do we communicate keywords, like the use of the word emergency, the use of the word warning, life-threatening? Not to hype things up, but actually let people make informed decisions about what's going to happen at their street level in their community," Guthrie explained.