Michigan inmate's deal to reveal wife's remains included Xbox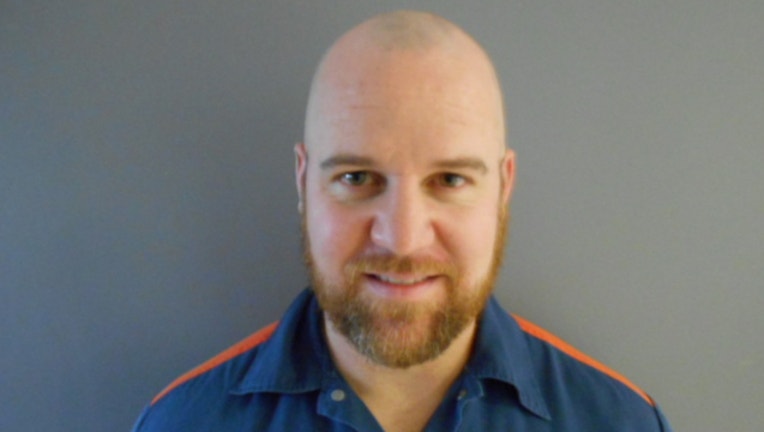 article
FULTON, Mich. (AP) - A man serving a life sentence in the death of his estranged wife led authorities to where he buried her body in Michigan eight years ago in exchange for an Xbox, according to authorities.
Doug Stewart, 37, will also be allowed to participate in some prison programs, the Sturgis Journal reported.
On Monday, he took detectives to a wooded area in Kalamazoo County where he had buried Venus Stewart, 32. He'd left two stumps at the site as a landmark.
"I knew I couldn't forget where she was," he told WWMT-TV .
Doug Stewart was living in Virginia when his estranged wife disappeared in April 2010 from her parents' home in Michigan. Venus Stewart had moved after accusing her husband of domestic violence and molesting their daughter, according to police reports.
Doug Stewart was convicted of first-degree murder in 2011, based largely on the testimony of Ricky Spencer. Spencer told authorities that he had been persuaded to impersonate Doug Stewart while the man drove to Michigan.
Authorities have been visiting with Stewart annually since his sentencing to try and get information about the body's location.
"The criminal portion has been closed. We just kept at it to help find closure for Venus' family," said Michigan State Police Detective Sgt. Todd Peterson.
Stewart had long maintained that he hadn't been involved in the killing, but said things changed when his sister began to reconcile with his wife's family. He said he hopes to make amends with the family.
"I let them know I didn't want this burden on the family or even selfishly myself. I didn't want it anymore," he said. "It's a horrible pain knowing you're hurting people. Even beyond the crime you committed."
Tests are being conducted on the remains, but authorities say they are confident they have found Venus Stewart.