Milwaukee police officer fatally shot; suspect is in custody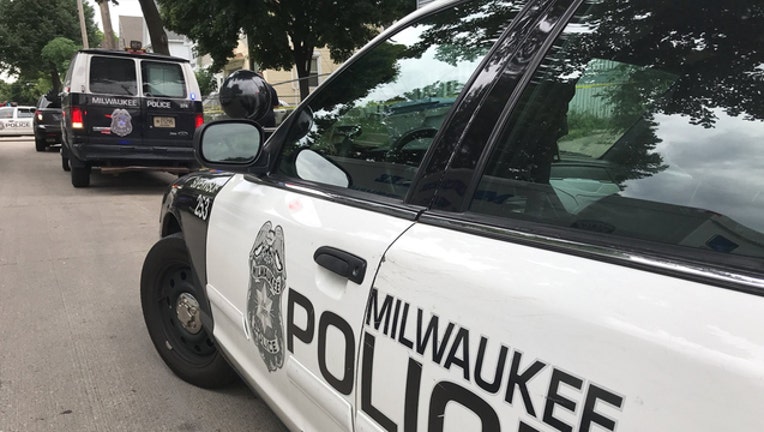 article
MILWAUKEE (AP) — The Milwaukee police chief confirmed Wednesday that an officer died after being shot and that a suspect was in custody.
Police Chief Alfonso Morales announced the officer's death at a press briefing. Morales said the officer, a 17-year police veteran, was also a friend of his.
The suspect was wanted on gun and drug violations, Morales said.
Deputy Fire Chief David Votsis said the Milwaukee Fire Department was called to the shooting shortly after 5 p.m. Wednesday and that the officer was taken to a nearby hospital.
Votsis earlier noted that one other person was wounded in the shooting, but Morales said at the briefing that the suspect was not wounded.
The Milwaukee Journal Sentinel reported officers swarmed the scene in Metcalfe Park after the shooting.
The shooting comes nearly two months after the death of Milwaukee Officer Charles "Chuckie" Irvine Jr., who was killed after the squad car he was in crashed while in pursuit of a reckless driver.