Missing Lakeland teen found in Sumter County's Green Swamp area was murdered, deputies say
LAKELAND, Fla. - Charlie Roberts is being remembered as smart, fun-loving, and someone who stepped up to help the family after his mother recently passed. He was 18 years old. 
"This is somebody that everybody loved we all loved him we all worried about him," said a cousin, William Gamble. 
Sumter County sheriff's deputies found Roberts' body Wednesday in the Green Swamp area off of State Road 471. He had been reported missing to Lakeland police that same day after his family lost contact with him.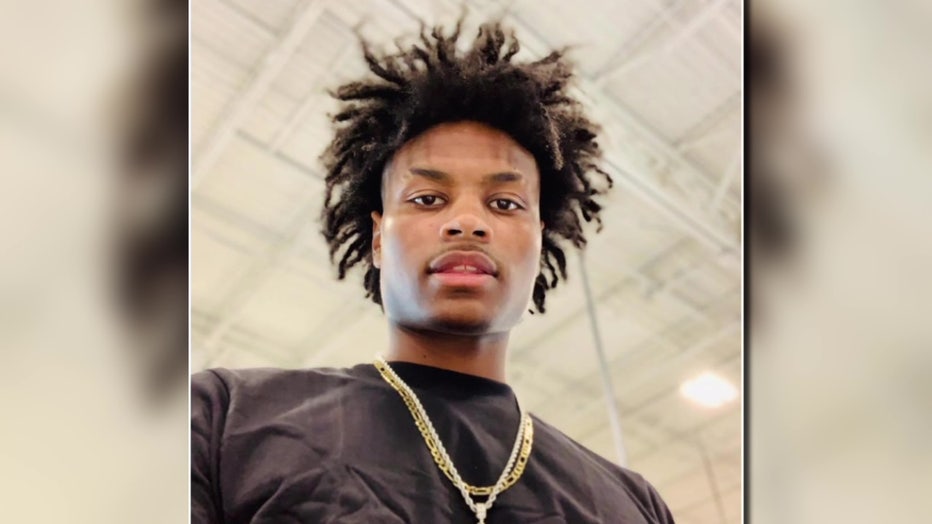 Deputies used drones, ATV's, dogs and the helicopter to locate him.
His death is being investigated as a homicide, although additional details are still unknown. 
"I want the person to be prosecuted to the fullest of course. This was a family member, a child, nobody deserves death," said Gamble.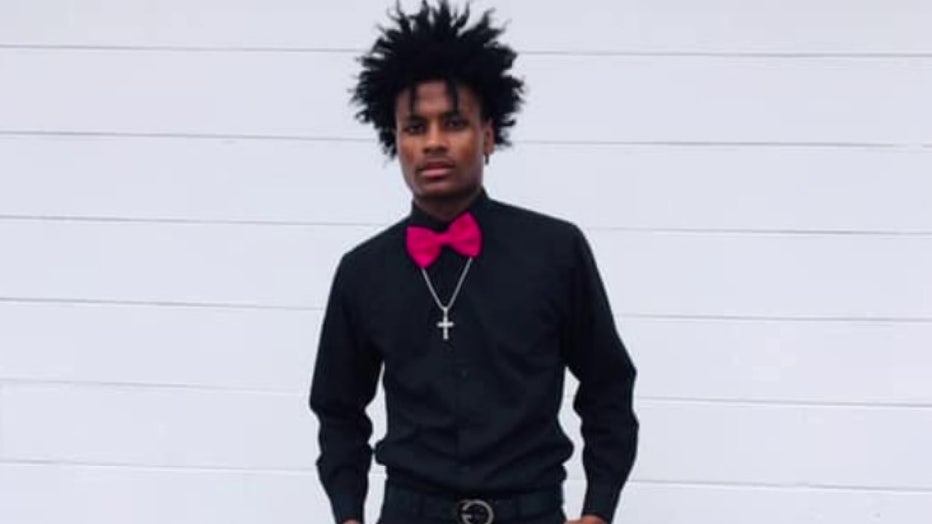 Gamble says he still has a lot of questions and very few answers.     
"What would cause you to want to kill a child? What did he do so wrong that it deserved death...and to be left where he was left at?" he said. 
Anyone with information is asked to call the Sumter County Sheriff's Office at 352-569-1680. Anonymous tips can be submitted to 1-800-423-8477.
UPDATES: Get news alerts and updates in the free FOX 13 News app