Missing Myakka River kayaker's body found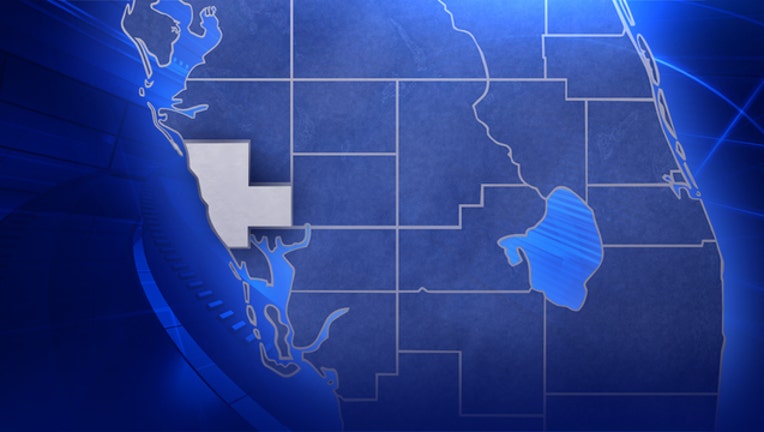 SARASOTA (FOX 13) - Deputies in Sarasota say they've recovered the body of a missing kayaker.
Around 12:30 p.m. today, the Sarasota County Sheriff's Office received a report of a kayaker who had gone missing along the Myakka River.  Just before 4 p.m., they were alerted to a body nearby.
They have since identified that body as the missing kayaker, though they did not publicly share that name.