Missing teen found at hospital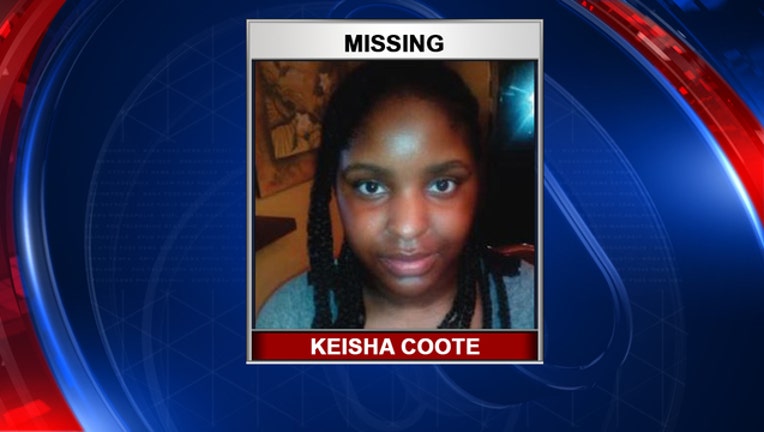 article
TAMPA (FOX 13) - A missing teenager turned up at a local hospital this morning, ending a frantic search that even involved the Hillsborough County Sheriff's Office dive team.
Earlier this morning, the sheriff's office issued an alert for 13-year-old Keisha Coote, who was last seen leaving her home around 4:20 a.m.  Family members say the Farrell Middle School student had not been taking her prescribed medication, and they were  worried for her well-being.
Deputies set up a search perimeter near 56th Street and the Hillsborough River after a K-9 tracked her scent to the area, and the dive team was also called to the scene as a precaution.
Just before 11 a.m., deputies confirmed that Keisha had been found safe at a local hospital, though it was not clear why she was there or how she got there.
Stay with FOX 13 for any updates.