Mom charged with giving kids heroin to help them sleep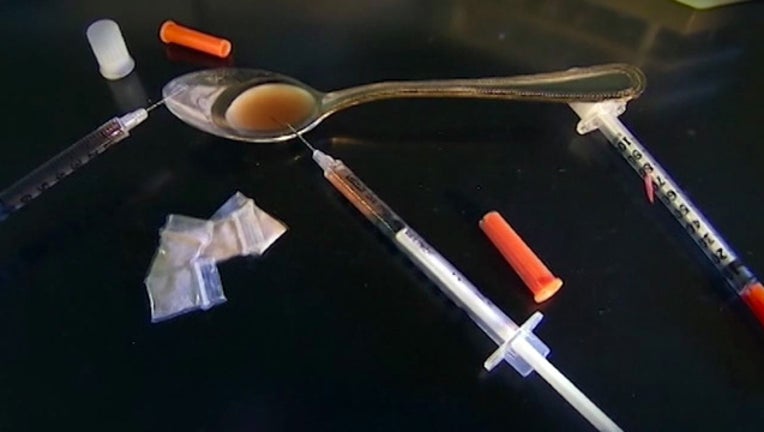 article
SPANAWAY, Wash. - A Washington state mother is charged with giving her three small children heroin after a boy told investigators his mother used a needle to inject him and his sisters with "feel good medicine" to help them sleep.
State Child Protective Services investigators became involved after receiving a report of heroin use at the Spanaway home 24-year-old Ashlee Hutt shared with the children's father, Mac Leroy McIver. The children, ages 6, 4 and 2, were removed from the home last year.
The Pierce County Prosecutor's Office says Hutt was charged Monday with unlawful delivery of a controlled substance to a child, criminal mistreatment and child assault. McIver was charged with the same crimes in September.
Online court records show both Hutt and McIver remain in custody. Their lawyers didn't immediately respond to a request for comment.