Mom who searched 'how to commit the perfect murder' online killed 2 babies in 2-year span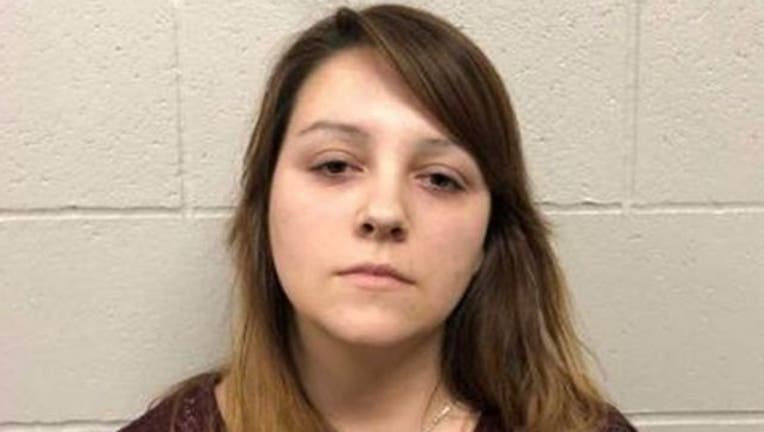 article
FOX NEWS - An Alaska woman charged with killing her two baby girls in 2015 and 2017 searched "how to commit the perfect murder" on the internet an hour before she reported the second child not breathing, police said.
A Fairbanks grand jury Wednesday indicted Stephany LaFountain, 23, in the death of a 4-month-old girl in September 2015 and a 13-month-old girl in November 2017. Cops say they were suffocated.
"A forensic analysis of LaFountain's internet searches showed that she had been conducting suspicious search an hour before" calling 911 to report her 13-month-old was unresponsive. The baby died four days later.
LaFountain searched "ways to suffocate," "best ways to suffocate," "ways to kill human with no proof," "can drowning show in an autopsy report," "16 steps to kill someone and not get caught" and "how to commit the perfect murder," the Fairbanks Police Department said.