Mosquito repellent giveaway planned Monday at Feeding Tampa Bay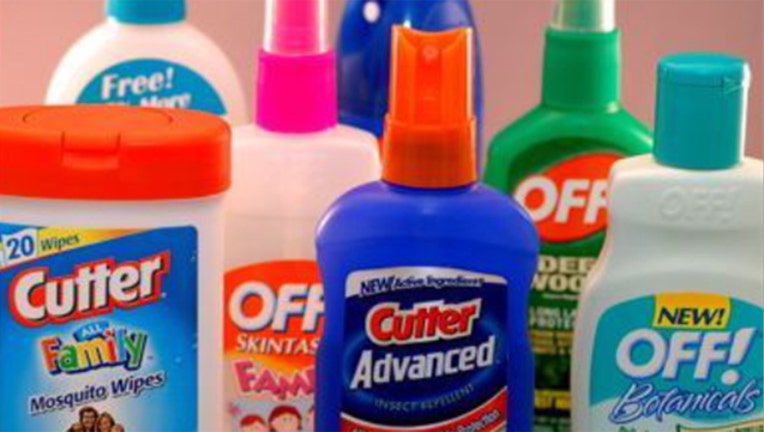 article
TAMPA (FOX 13) - Fighting Zika is on everyone's mind, but buying mosquito repellant may not be affordable for every family.
Feeding Tampa Bay is going to give away 15,000 cans of mosquito repellent through its partners to those who need it in the Bay Area on Monday.
The repellent contains DEET, the key ingredient to fending off mosquitoes.
Anyone who wants to pick up a free can of repellent should plan to go to Feeding Tampa Bay at 4702 Transport Drive, Building 6, Tampa, FL 33605. They will be handing the mosquito repellent out beginning at 10 a.m. Monday, August 29.
Feeding Tampa Bay is the largest food rescue and distribution organization in the community, serving a food-insecure population of more than 700,000 people in a 10-county area. Feeding Tampa Bay recovers surplus food donations from local growers, manufacturers, supermarkets and organized community food drives and distributes it to those in need through a partnership network of more than 500 faith-based and other incorporated non-profit hunger relief organizations. For more information on their programs, visit www.FeedingTampaBay.org.