'He needs justice': Mother of teen killed at DeSoto County Fair pleads for answers after shooting
ARCADIA, Fla. - With tears in her eyes and a heavy heart, an Arcadia mother pleaded Tuesday for the community to come forward with information that will help police solve her son's murder. 
Daniel Rodriguez-Lopez was shot and killed Saturday evening at the DeSoto County Fair, and the gunman is still on the run. The fair had been closed since the shooting over the weekend, but it reopened Tuesday.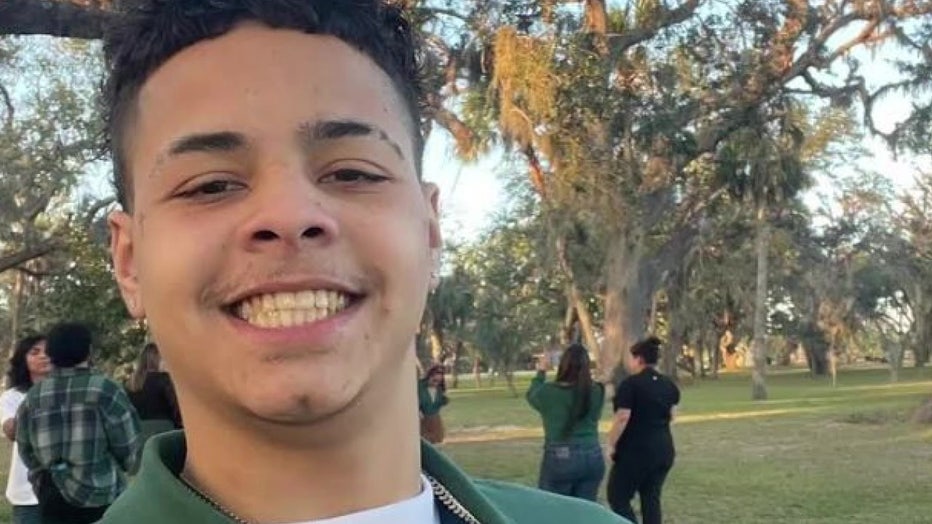 Stephanie Castro, Daniel's mother, said the last time she saw her son was when he was heading to the DeSoto County Fair. He told his mom he'd be back, but he never made it home. 
RELATED: DeSoto Co. Fair shooting victim identified; police seek 3 people seen in video
"My son he always has that smile. He always tells everybody. If he's met you, and you know him he's left that mark on you," Castro said.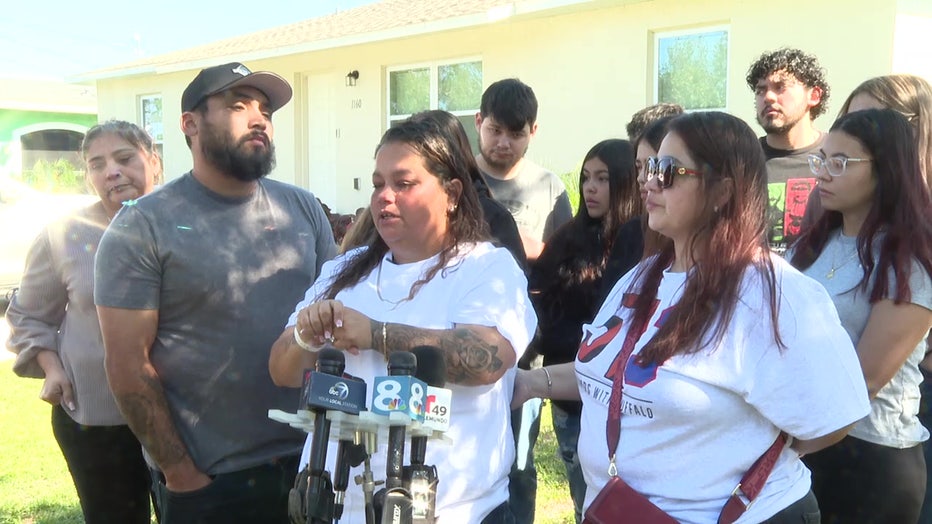 As Castro plans her son's funeral, she asked the community to stop the violence. She said she's heartbroken after her 17-year-old son was shot and killed at the fair. 
"This is awful. He didn't deserve to pass away that way," Castro said.
The pain is felt throughout the 17-year-old's family and questions from Saturday night remain unanswered.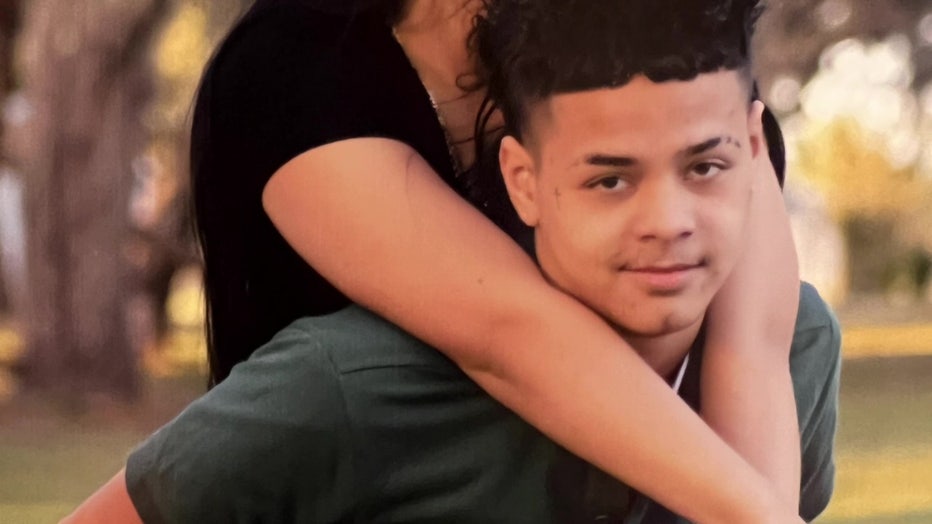 "Them kids walked in there with them guns. How did they allow those guns to come in?" Castro said.
MORE: Parrish Community High evacuated after multiple bomb threats; investigators work to track source
She said Arcadia police are working leads, but she believes an altercation happened before any shots were fired. 
"I hope and I pray that everybody sees this and understands that every child sees that no matter what someone does to you or says to you to always speak up and don't hold back," Castro said. "In reality the only way you can change it is by saying something."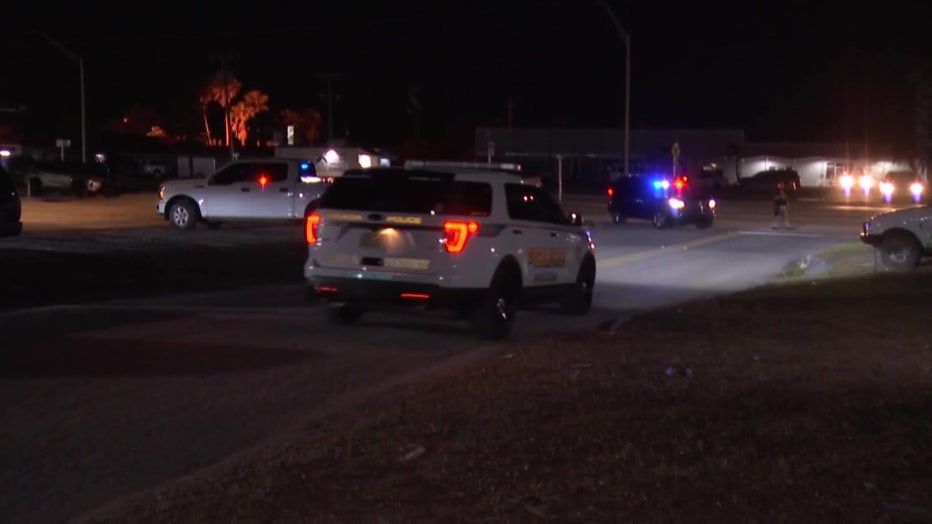 She hopes that someone does come forward with information so that her family can get some peace. 
"My son needs justice. He needs justice. I need justice," Castro said. "I need the closure, because in reality it's not fair to me or my children or my son for what we are going through."
The DeSoto County Fair said while this was an isolated event, additional officers will be on site for the duration of the fair. 
The Arcadia Police Department also said they've identified and questioned the "persons of interest" seen in photos released over the weekend. They say a number f tips have come in, and they're still working on leads.