Motorcyclist killed in crash with truck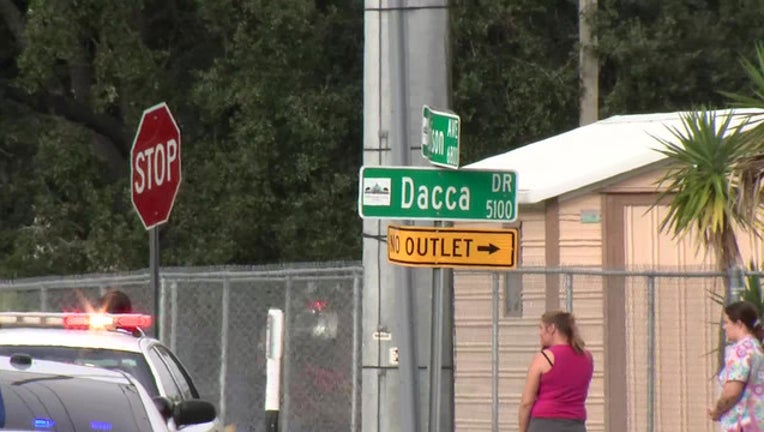 PALM RIVER-CLAIR MEL, Fla. (FOX 13) - Deputies say a pickup truck pulled into the path of a motorcyclist just east of Port Sutton this morning, causing a deadly crash.
According to the Hillsborough County Sheriff's Office, it was just before 8 a.m. when Cindy Mobley pulled up to a stop sign at Madison Avenue along Dacca Drive.  She waited to allow a car to pass, then pulled out into the intersection and into the path of the motorcycle, which was behind the car.
The motorcyclist – later identified as Luis Antonio Serrano Santiago of Tampa – swerved but could not avoid hitting Mobley's Ford F-250.  The 33-year-old died at the scene.