Motorcyclist victim of hit-and-run in N Tampa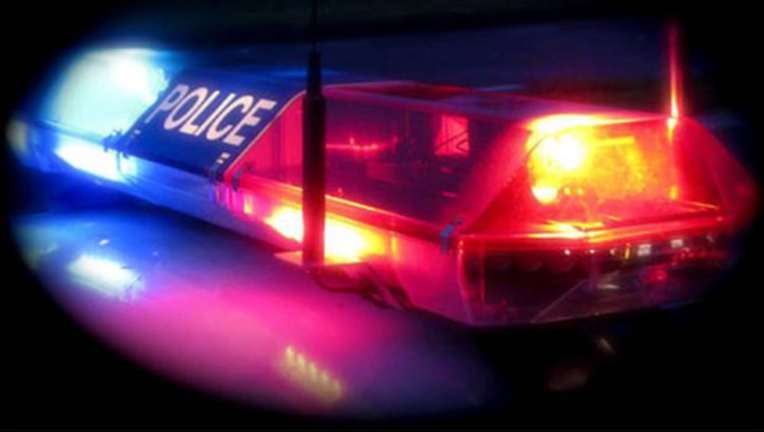 article
TAMPA (FOX 13) - Tampa police closed an area of road near a hit-and-run crash Tuesday evening. 
Witnesses told police a red truck hit a motorcycle, then sped off near the intersection of Rome Avenue North and Sligh Avenue West. The roads there were closed during the investigation, around 9:15 p.m. The roads reopened shortly before 11 p.m.
TPD said witnesses reported a red pickup truck of an unknown make or model hit a person on a motorcycle before driving away north bound on Rome Avenue.
The motorcyclist was taken to a local hospital by Tampa Fire and Rescue and was stable. 
 
Anyone with any information was asked to contact the Tampa Police Department at 813-931-6500 or Crime Stoppers.
This story has been updated to reflect police said the suspect went north on Rome Avenue, rather than west on Sligh, as originally thought.