Movie theaters hit lowest attendance record in 22 years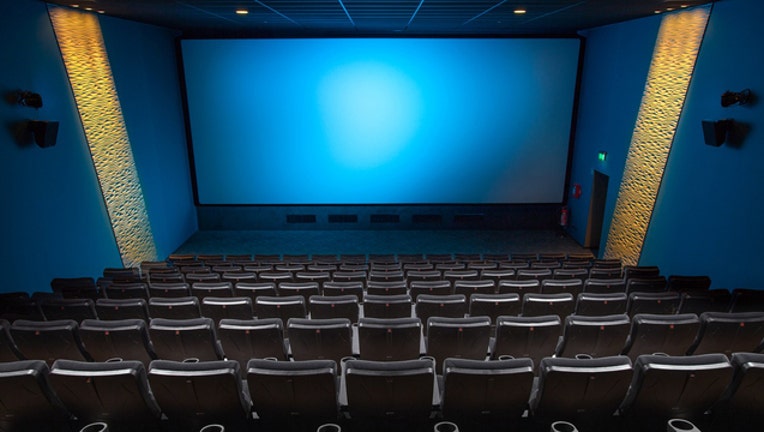 article
TAMPA (FOX 13) - As streaming services surge in popularity, movie theaters are experiencing a decrease in attendance. 
The number of movie theater tickets sold in America is expected to hit a 22-year low for 2017 with analysts predicting a four percent decline since 1995.  With the rise of Netflix, Amazon and other video streaming services, people now have more entertainment options than before.
"You have more content on more platforms available more than any other time in our history, said Paul Dergarabedian, comScore senior media analyst, "so while the movie theater experience remains singular and essential, it's not the only game in town."
Industry analysts say the problem is exacerbated by an unforgiving social media environment in which bad movies are immediately punished by online word of mouth. Would-be ticket buyers don't need to read reviews, they can just look at approval scores on sites such as Rotten Tomatoes, Metacritic and The Likes.
However, the film business is making some effort to adapt to the digital age with the app, "Movies Anywhere." The free app allows users to access already purchased films or buy new ones, while watching them on various streaming platforms. 
A recently launched service, MoviePass, offers a $10 per month subscription that allows users to watch one movie per day.