NASA invites you to send your name on the first mission to the Sun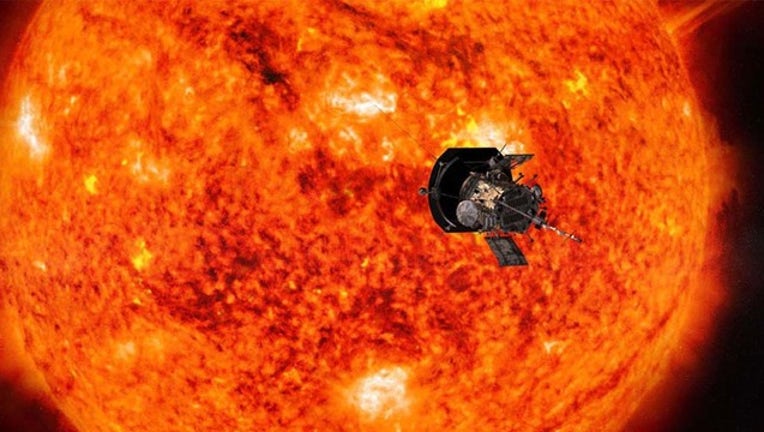 THE SUN (FOX 13) - You can send your name to the sun on NASA's historic solar probe, in what could be considered as the hottest ticket this summer.
NASA is inviting everyone on Earth to submit their names online for free to be placed on a microchip aboard the Parker Solar Probe.  It's a historic mission launching in summer 2018, to travel through the Sun's atmosphere, facing brutal heat and radiation conditions. They say your name can go along for the ride.
When you submit your name, you will receive a "Hot Ticket" certification to print out, guaranteeing your spot on the microchip. William Shatner, a "Star Trek" actor, has also added his name, and touted the mission in a NASA video.
"This probe will journey to a region humanity has never explored before," said Thomas Zurbuchen, the associate administrator for the Science Mission Directorate at NASA Headquarters in Washington. "This mission will answer questions scientists have sought to uncover for more than six decades."
NASA officials hope the mission will help scientists understand how the Sun affects space, and Earth.
Name submissions will be accepted until April 27. To learn more about receiving your "Hot Ticket," click over to NASA's website: http://go.nasa.gov/HotTicket.