New photos of suspect in South Tampa kidnapping and robbery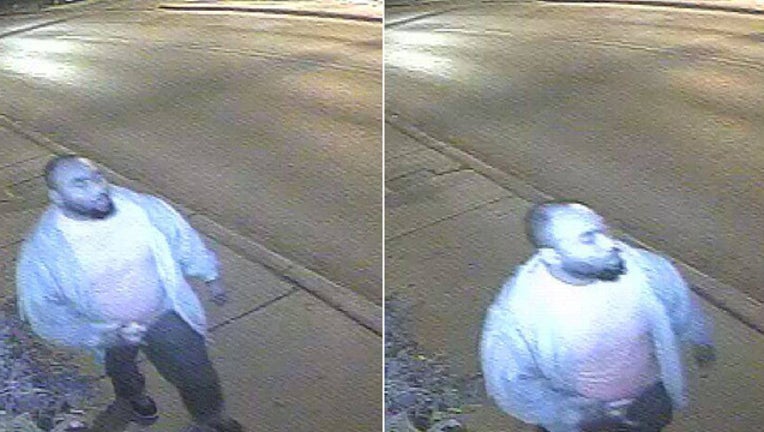 article
TAMPA, Fla. - Tampa police have released new photos of a suspect they say kidnapped and robbed a woman as she walked to her car in South Tampa.
Police say the woman was attacked while walking to her car around 2:10 a.m. Saturday after leaving the Green Lemon restaurant.
Police say the photos of the suspect were taken Dec. 3 as he walked along S. Howard Ave. minutes after hitting the woman, shoving her into a car and driving away with her before ditching the car with her inside of it.
Surveillance video of the suspect was released early Sunday.
The suspect is described as a heavy set black male with short hair and a beard.
Crime Stoppers is offering a $3,000 reward and the Ciccio Restaurant Group has pledged an additional $3,000.
Anyone with any information is urged to call police or Crime Stoppers at 1-800-873-TIPS (8477).