New state program helps pregnant women stop smoking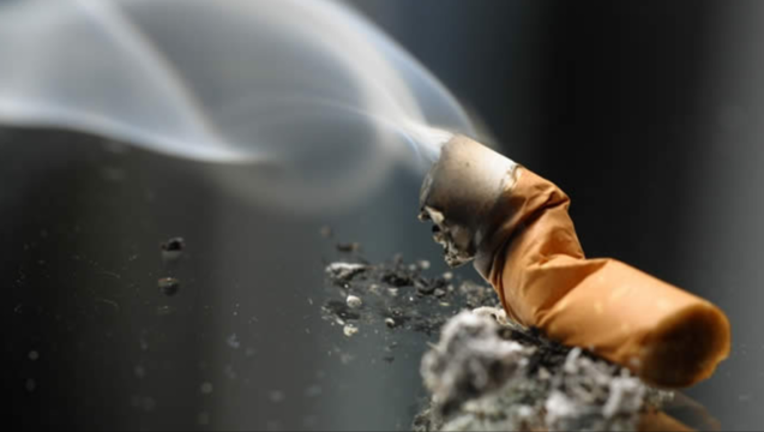 article
DAYTONA BEACH, Fla. (AP) - Florida health officials are celebrating the first baby born to a mother who enrolled in a state program that helps pregnant women stop smoking.
Both Root Leandra Gregory's mother and father quit smoking through the "Baby & Me Tobacco Free" program, which was launched last April at Bethune-Cookman University. The goal was to enroll 10 women but 16 signed up. Twelve have quit smoking. Mothers are tested for tobacco use and those who stay tobacco free get a monthly $25 voucher for diapers for a year.
New parents Holly and Jonny Gregory said they quit smoking so their daughter would live in a healthy environment. Smoking during pregnancy can cause premature birth and low-weight babies. Smoking around newborns can cause illness and lung issues and has been linked to sudden infant death syndrome.
"Ultimately we did this for better health," said Holly Gregory, 27. She had smoked for 10 years. "Cigarettes are a bad choice. This program is nice because it helps to have someone on your side supporting you especially after the baby is born."
"Smoking is just as bad as drinking," said Jonny Gregory, 24. He had smoked for 12 years. "We didn't want to expose her (Root) to all of those harmful of chemicals. It's not an influence that we want our children to be around."
Florida is one of 18 states with the program. There are plans to expand the program.