NHTSA: Takata airbag recalls prevalent in Florida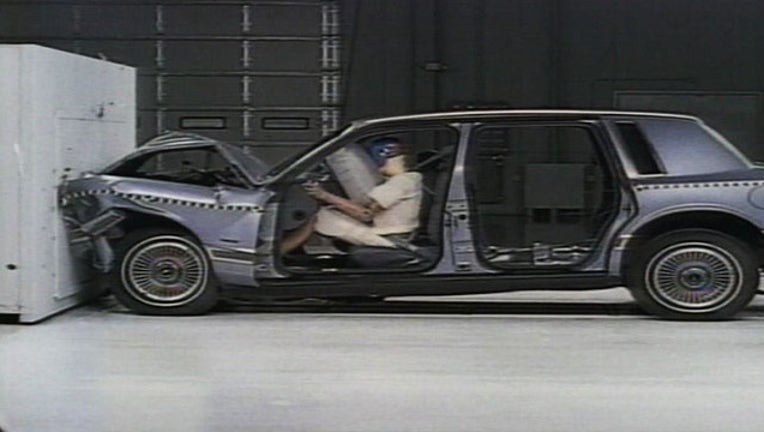 article
It's the largest safety recall in American history, and Florida is getting hit especially hard.
The National Highway Transportation Safety Administration found that between 70 and 80 percent of ruptured airbags are coming from Florida.
It's possible the heat and humidity could be triggering those airbags to explode with too much force and spew shrapnel into the vehicle.
So far 34 million vehicles are being recalled. The faulty airbags may be responsible for at least 100 people hurt and 8 deaths, including an Orlando woman.
"Any recall, get it fixed. If it talks about your airbag, call your dealer immediately to arrange for a free repair. This is a free repair," NHTSA Administrator Mark Rosekind said.
Those calling about the recall may be added to a wait list, and in that case, Rosekind suggested asking the dealer for a loaner or a rental vehicle.
Faulty airbags have been a problem now for more than a decade, and have impacted 11 automakers including Toyota, Honda, BMW and Mazda.
To find out if your vehicle is on the recall list click here.