NJ woman raises more than $90,000 for charitable homeless man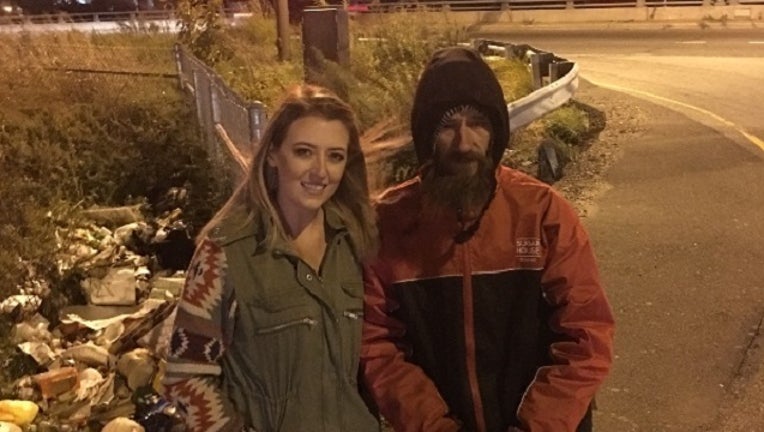 article
PHILADELPHIA (AP) - An online campaign has raised more than $90,000  for a homeless man who used his last $20 to fill up the gas tank of a stranded motorist outside Philadelphia.
The Gofundme.com campaign was started Nov. 10 by 27-year-old Kate McClure after she said she ran out of gas on I-95 and a homeless man named Johnny Bobbitt Jr. offered to walk a few blocks to buy her some.
McClure says she didn't have any money to repay him at the time but she's returned to the roadway several times to give him cash, clothes and food.
After a few visits, she started the fundraiser with the hopes of using the money toward housing and other expenses for the 34-year-old Bobbitt.
"[I] truly believe that all Johnny needs is one little break," she says. "Hopefully with your help I can be the one to give it to him."